Families
a starting point for information and resources for the family (parents and partners) of neurodivergent people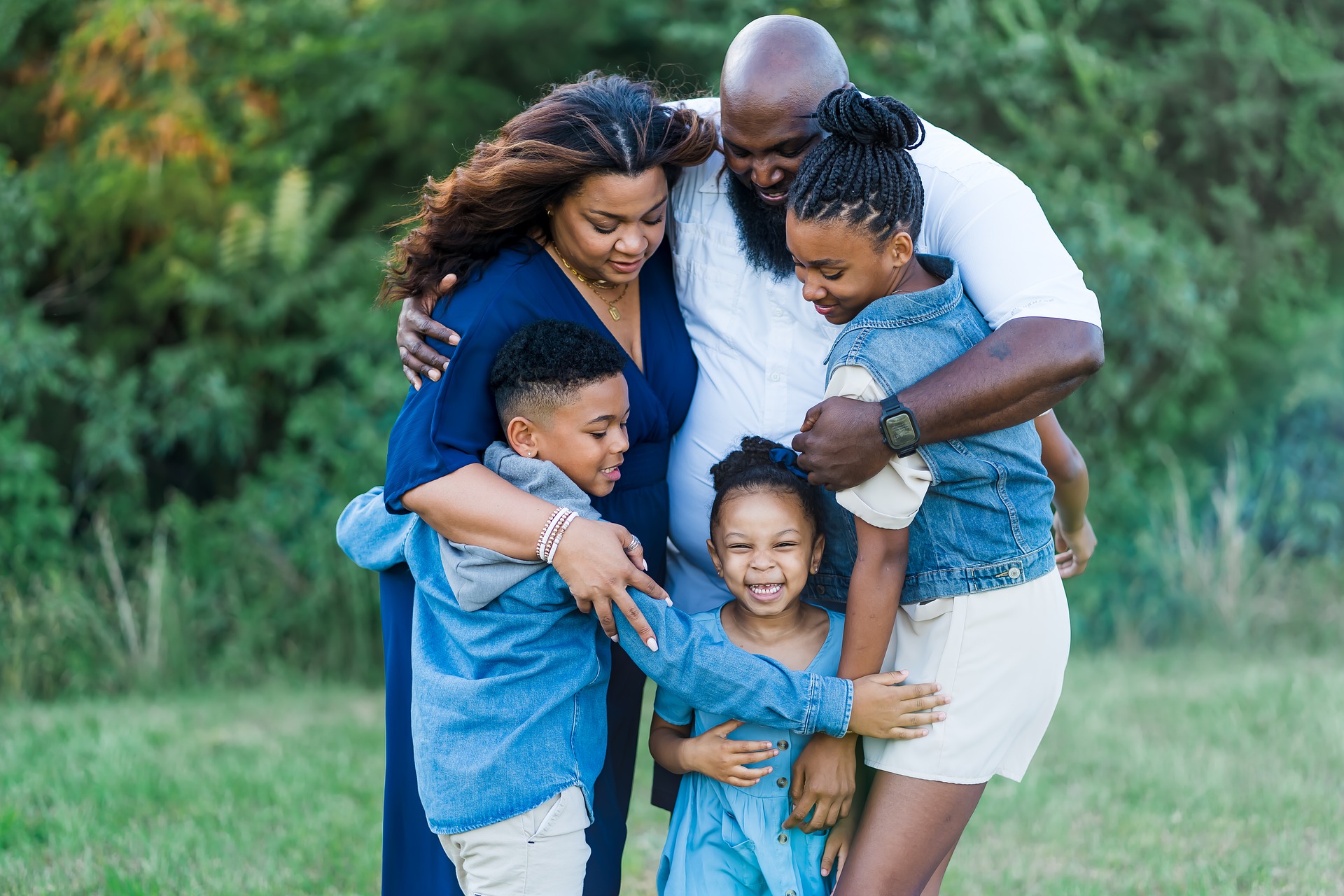 Support and resources for those with a neurodivergent child, youth or young adult.
Click to read more
Support for various combinations of neurotypical and neuroatypical partnerships.
Click to read more
Let us help you connect the dots
At Scattergram we have a process for exploring neurodivergence that goes beyond a checklist of deficits.
Book Now
meet our therapists