Neurodiversity-Affirming Therapy, Training and Advocacy
After many years of research and teaching in University settings, Wendy McGuire made an abrupt mid-life career change to work with the neurodivergent. There were few, if any, services for neurodivergent adults at the time. She wanted to change that. It was personal. Wendy is a mom, friend, colleague, teacher, and therapist to neurodivergent people of all ages and walks of life. And so Scattergram was founded – where neurodivergence is the norm.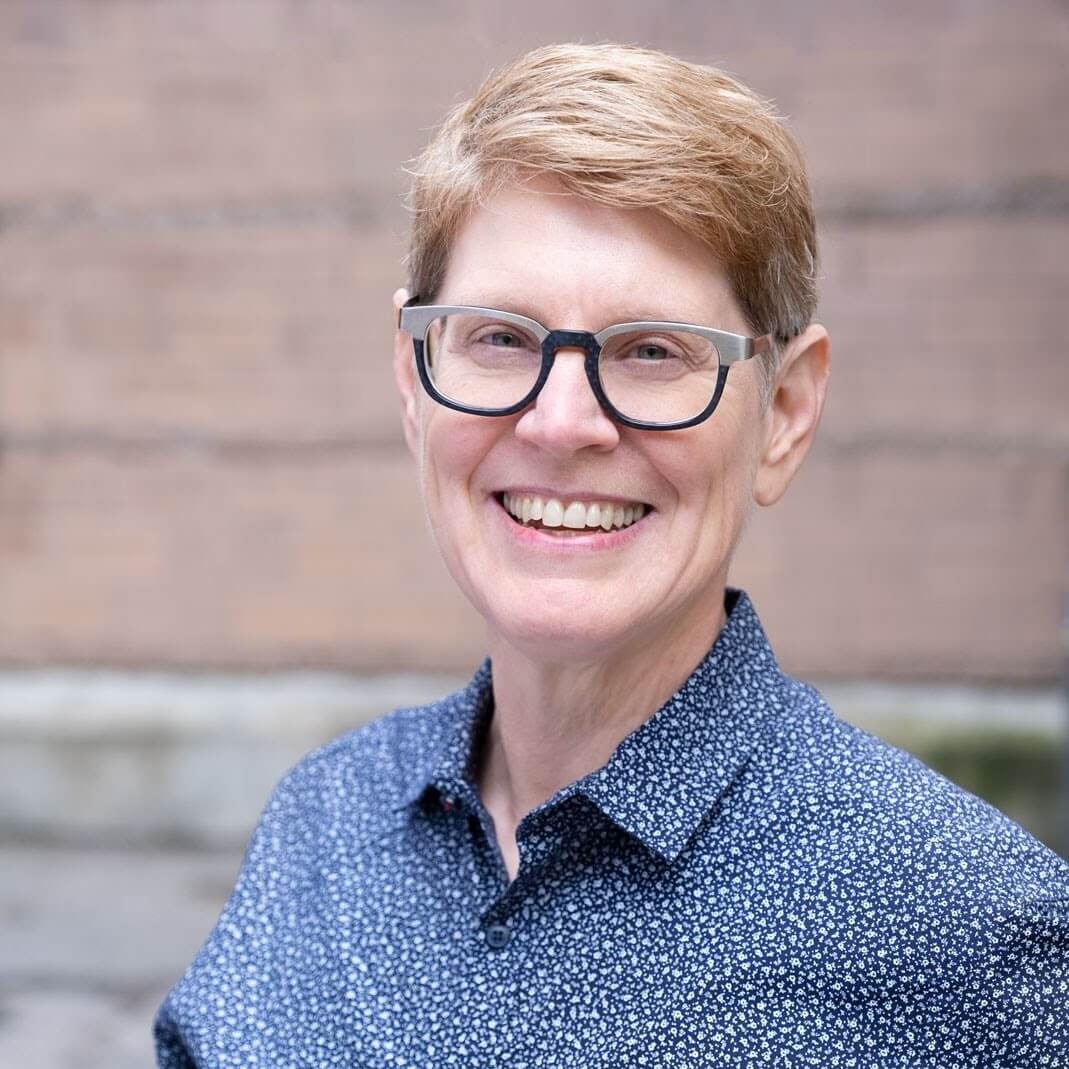 Wendy McGuire (she/her)
MSW, RSW, PhD
Registered Social Worker
I provide traditional counselling services for mental health struggles (anxiety, depression, relationship difficulties, self-harm, sex and gender identity stuff, etc.). I also provide non-traditional counselling based on my understanding of how neuroatypical brains and nervous systems work.
Scattergram Associates are deeply committed to bringing a fresh approach to the growth and wellbeing of neurodivergent youth and adults. In addition to their own professional backgrounds, skills and experience, each Associate receives in-depth training in Scattergram's trademarked A.C.C.E.P.T. neurodiversity-affirming treatment model.
How do you know who is the right fit for you? Browse the profiles and see who catches your eye. If you're still not sure, contact us to explore your goals and preferences.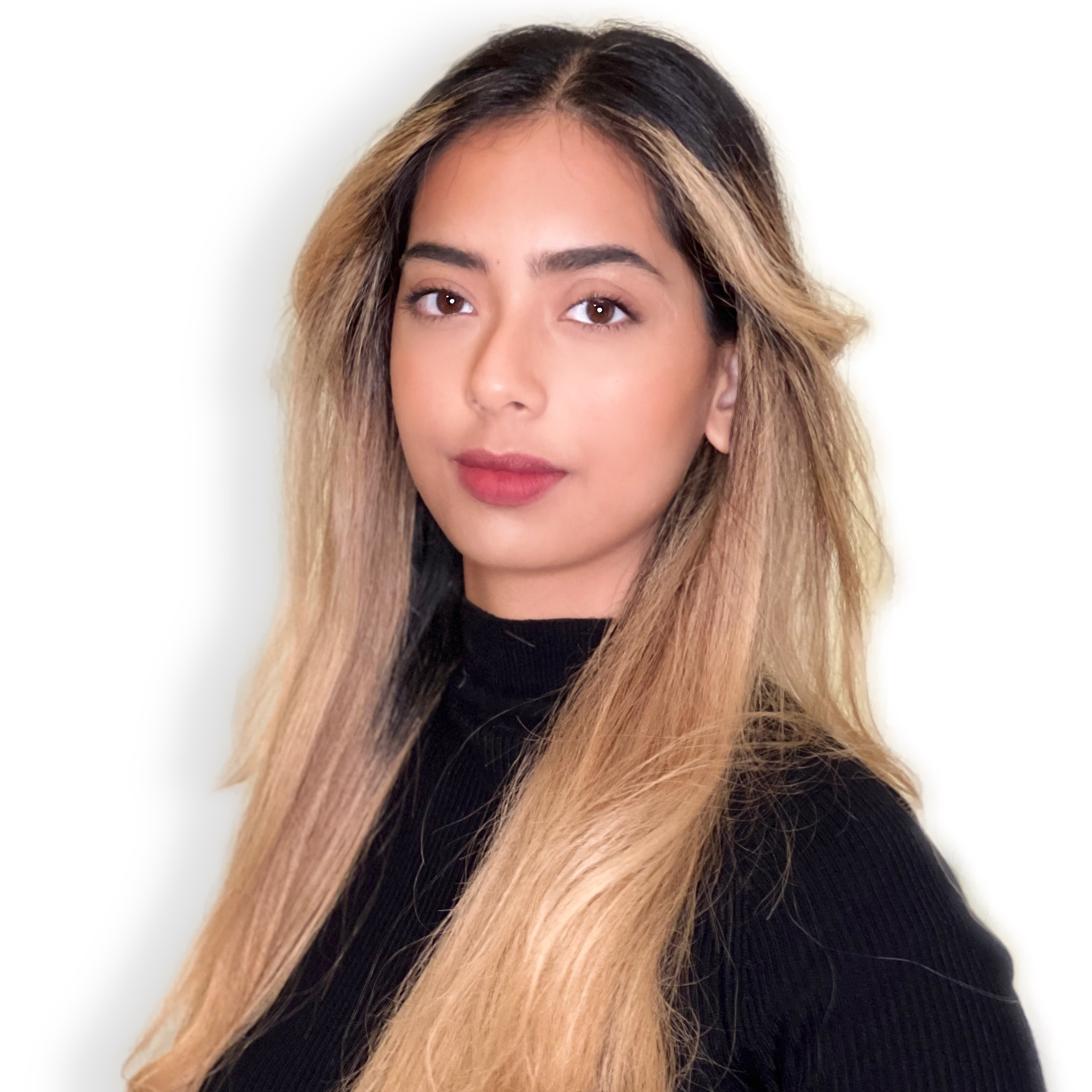 Amna Baig (she/her)
MSW, RSW
Registered Social Worker, Psychotherapist
I am a mental health advocate and therapist. I work with youth and adults experiencing mental health problems due to anxiety, depression, transnational life, immigration, interpersonal relationships, and more. I take a collaborative approach with a focus on anti-oppressive and neurodiversity-affirming practices. My passion for mental health stems from my intersecting identities as a South-Asian woman and a first-generation immigrant.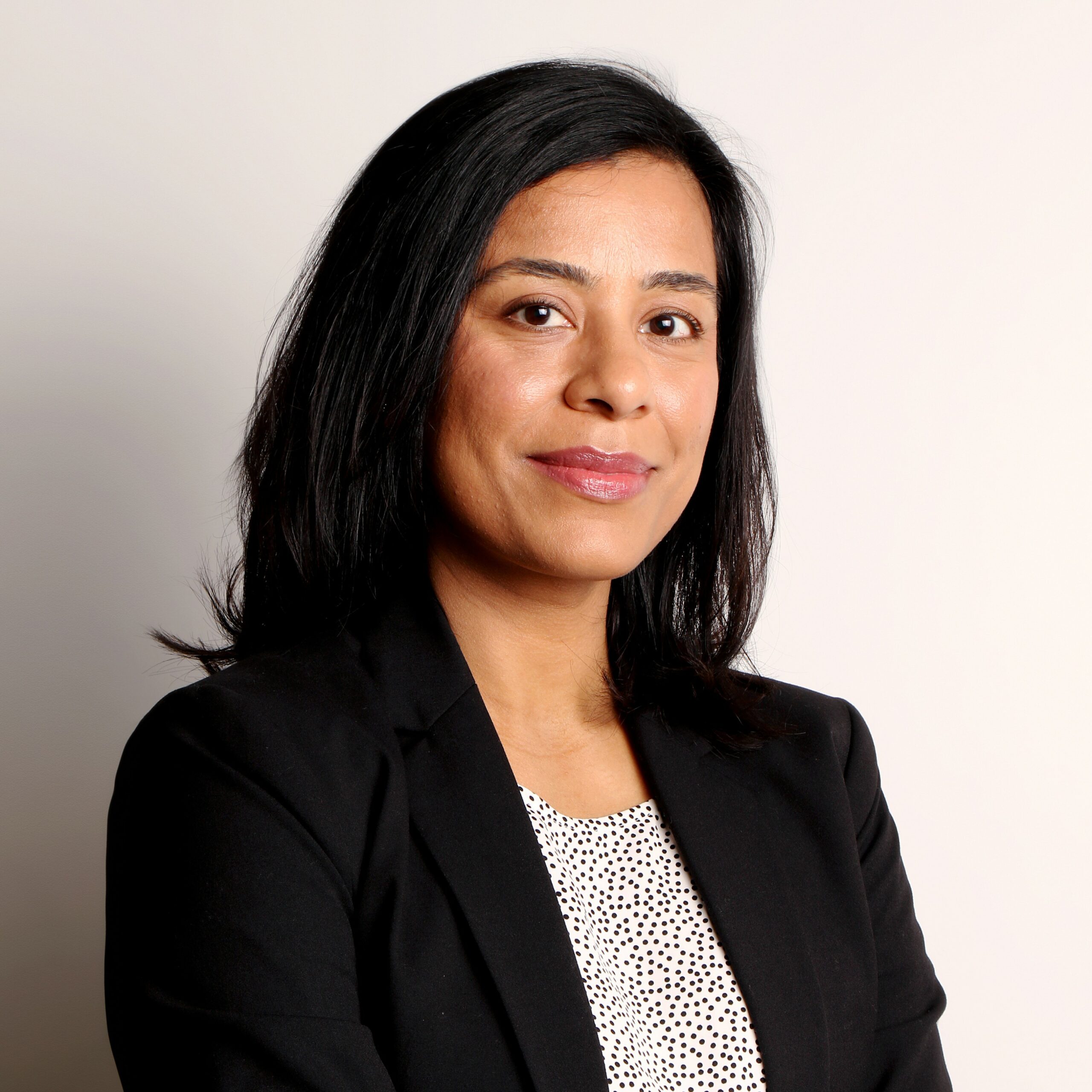 Harsha Babani (she/her)
MSc (OT), OT Reg (Ont.)
Occupational Therapist
I am an Occupational Therapist who works with youth and adults to support them in participating fully in activities that are meaningful to them and bring them joy. I work collaboratively with neurodivergent individuals who are experiencing challenges with work, school, and other daily activities due to difficulties with executive functions, sensory processing differences, or other challenges.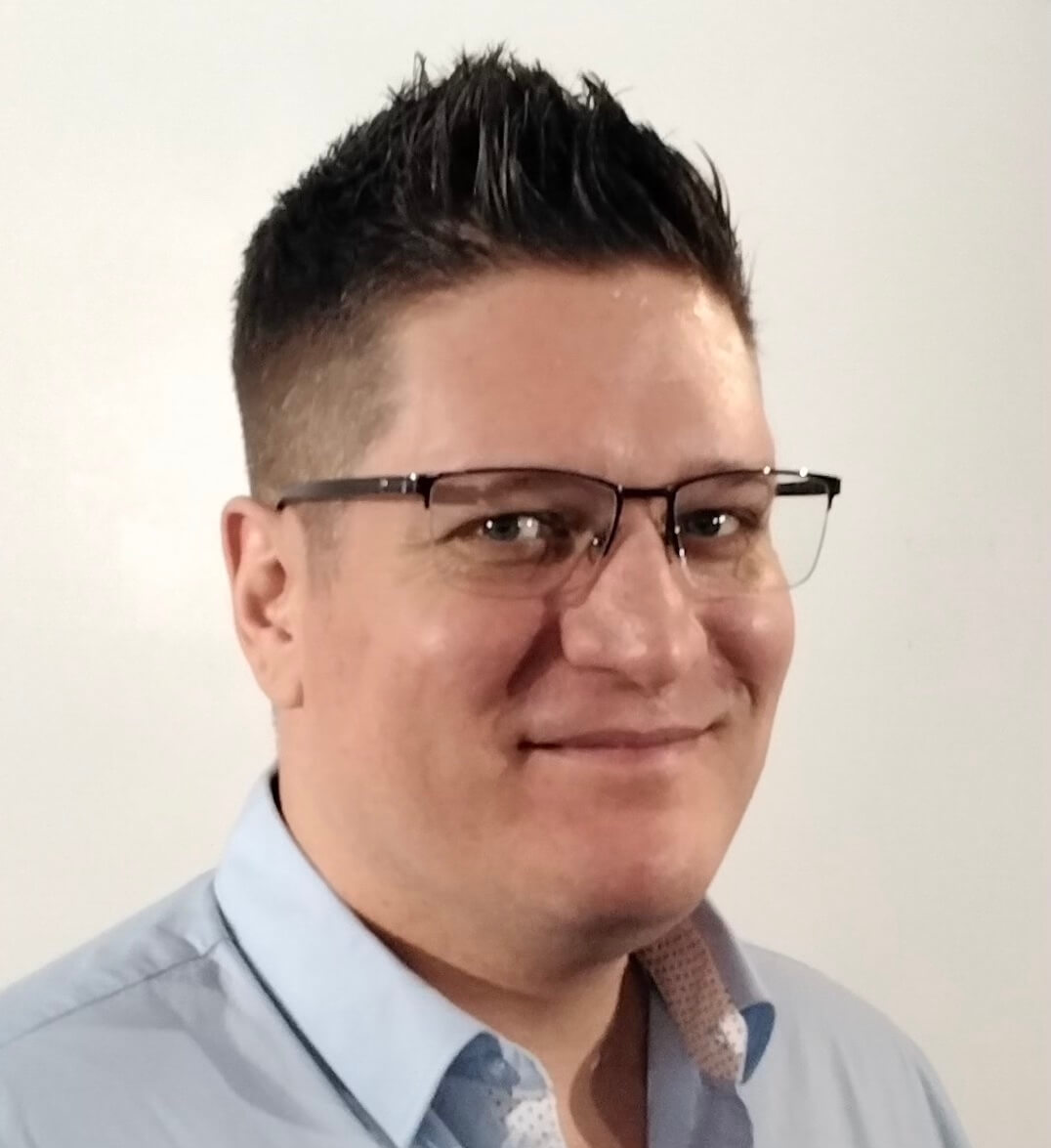 Michael Holker (he/him)
BSW, MSW, RSW (Ont.)
Registered Social Worker, Therapist
I am a Registered Social Worker who works with youth (16+) and adults who experience challenges with anxiety, depression, substance use, interpersonal relationships, and other issues related to neurodivergence. My own experience as a neurodivergent person has profoundly influenced my passion for bringing therapy to other neurodivergence people. I bring a combination of education, practice, and lived experience to help you overcome obstacles and grow your acceptance, understanding and compassion for yourself.
Group facilitation and peer support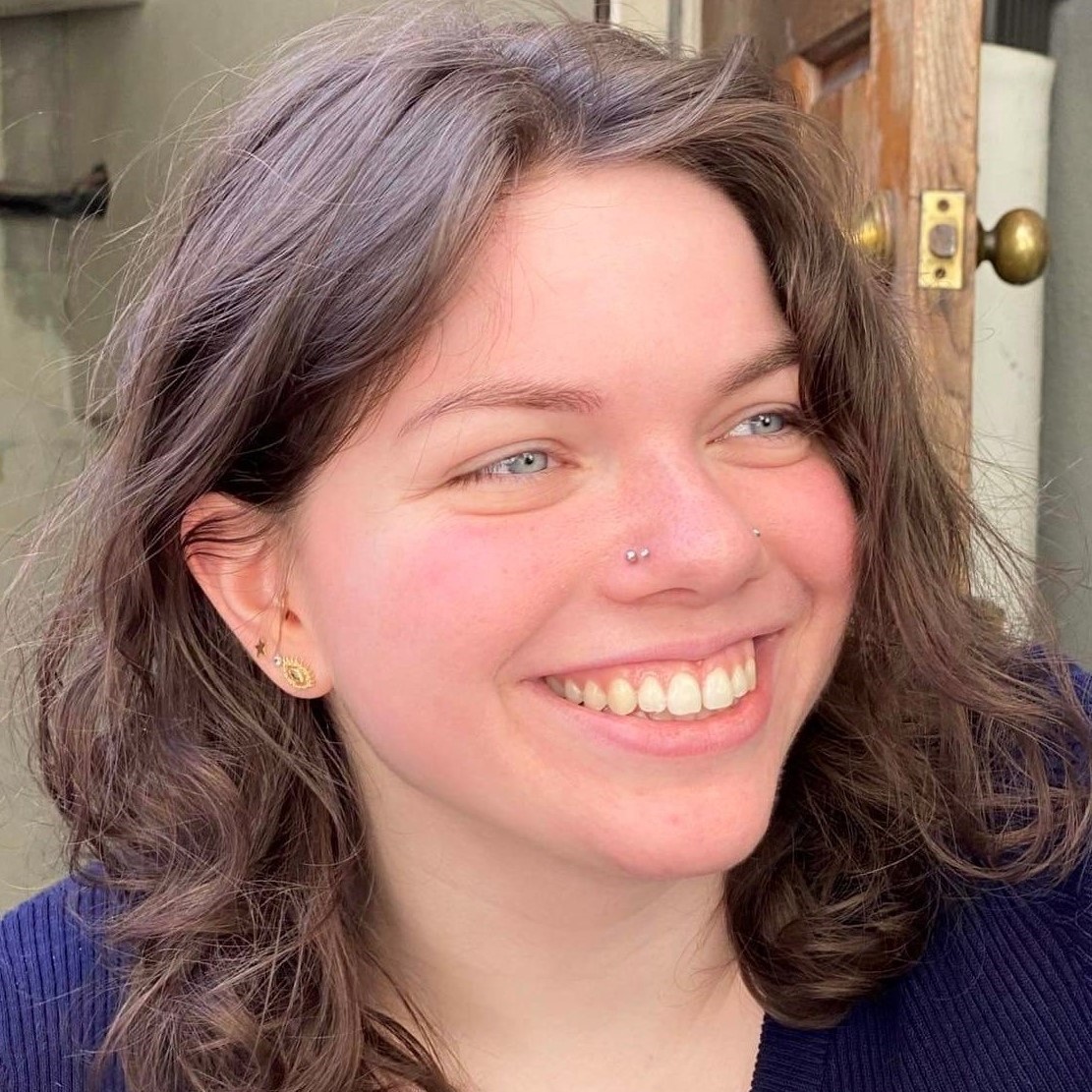 Sarah Smith (she/they)
BSW Placement Student, York University
Peer Support Counsellor and Group Facilitator
I am a queer, neurodivergent person who has worked extensively with organizations to co-create and facilitate neurodivergent-affirming recreational, career-focused, and supportive groups. Neurodiversity is a core theoretical framework I uphold in my studies and practice.
Administration and Communication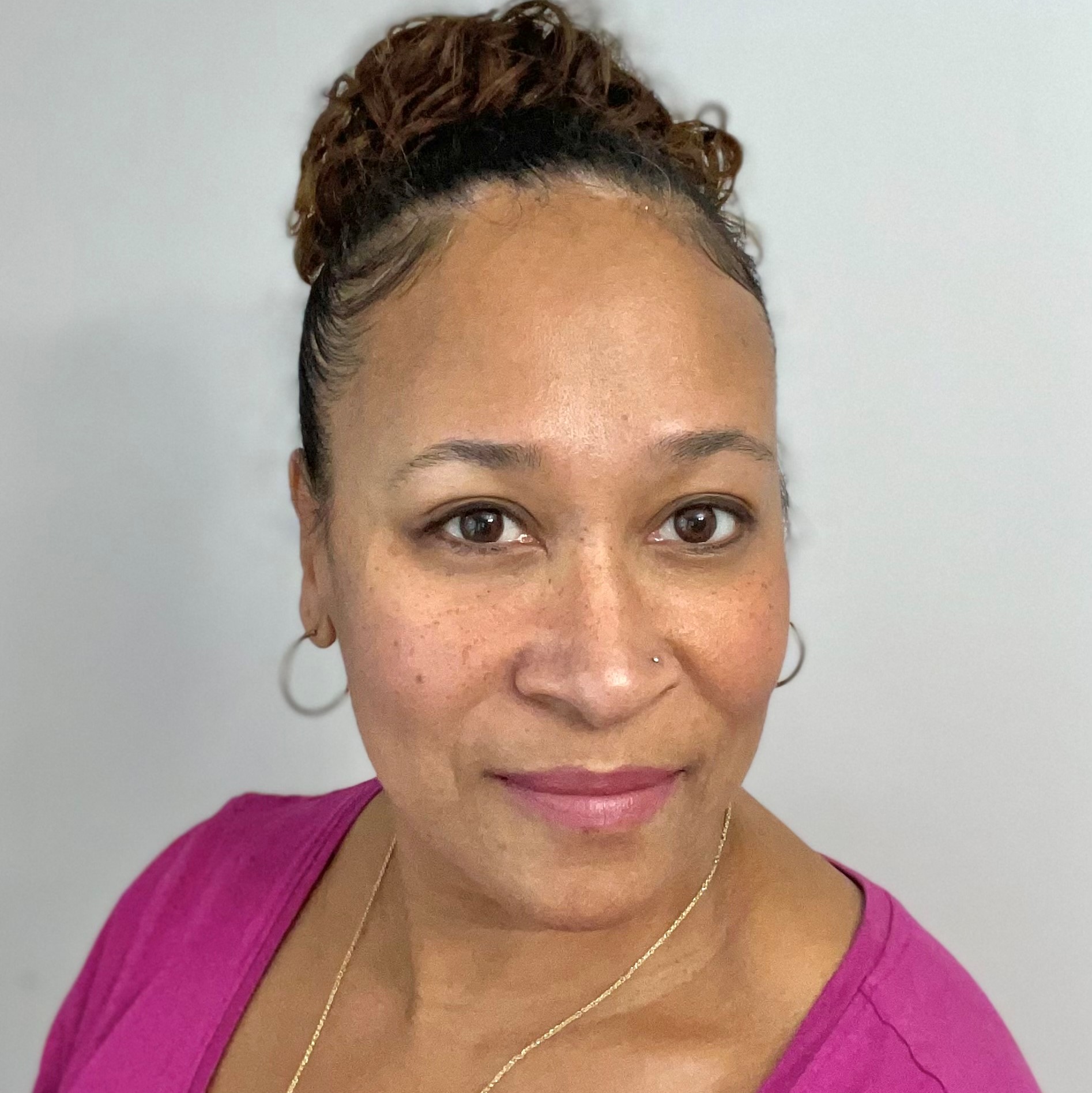 Nicole Lim Manneh (she/her/hers)
Administrative and Communications Coordinator
Nicole has been working as the Administrative and Communications Coordinator for Wendy McGuire's practice Since September 2022. Her role is to support the team in an administrative, marketing, and organizational capacity. She is equipped with an exceptional ability to facilitate all aspects of internal and external communications, and support the day-to-day administrative, financial, and operational functions by working collaboratively with all team members.
Interested in joining the team?
Are you a neurodivergent and LGBTQ2SI+ affirming Registered Social Worker (RSW), Registered Psychotherapist (RP or RP-Q), Allied Health Professional (OT, RN, PT, RD, RDN, etc.), or Academic or Job Coach keen to work with neurodivergent folks and their loved ones?
My fully online practice serves a diverse neurodivergent client base of teens, young adults, university students, women, late diagnosed or self-diagnosed adults, couples, parents, and family members. With a focus on undoing harm, we support people to: better understand their neurotype, develop strategies for sensory, emotional, and cognitive regulation, explore intersections with sex and gender, build skills to communicate across neurotypes, and live life authentically with more ease.
As a member of our growing virtual team, you will have the exclusive opportunity to be trained in our unique, trademarked neurodiversity-affirming treatment model, receive ongoing supervision, and have opportunities for continuous learning, as teacher and learner, alongside team members in health and mental health disciplines across Ontario and Canada.
Associate Application Form