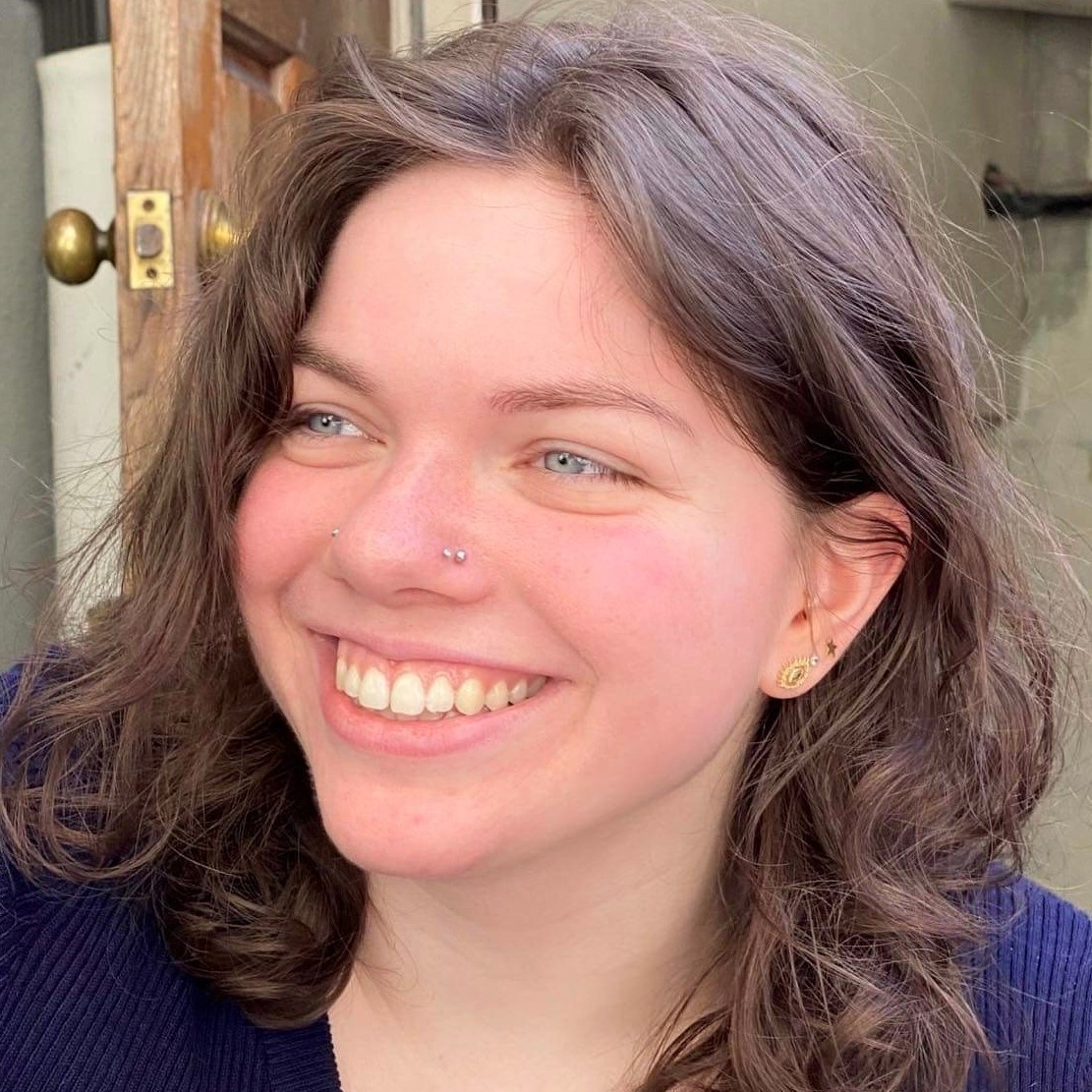 BSW Placement Student, York University
Peer Support Counsellor and Group Facilitator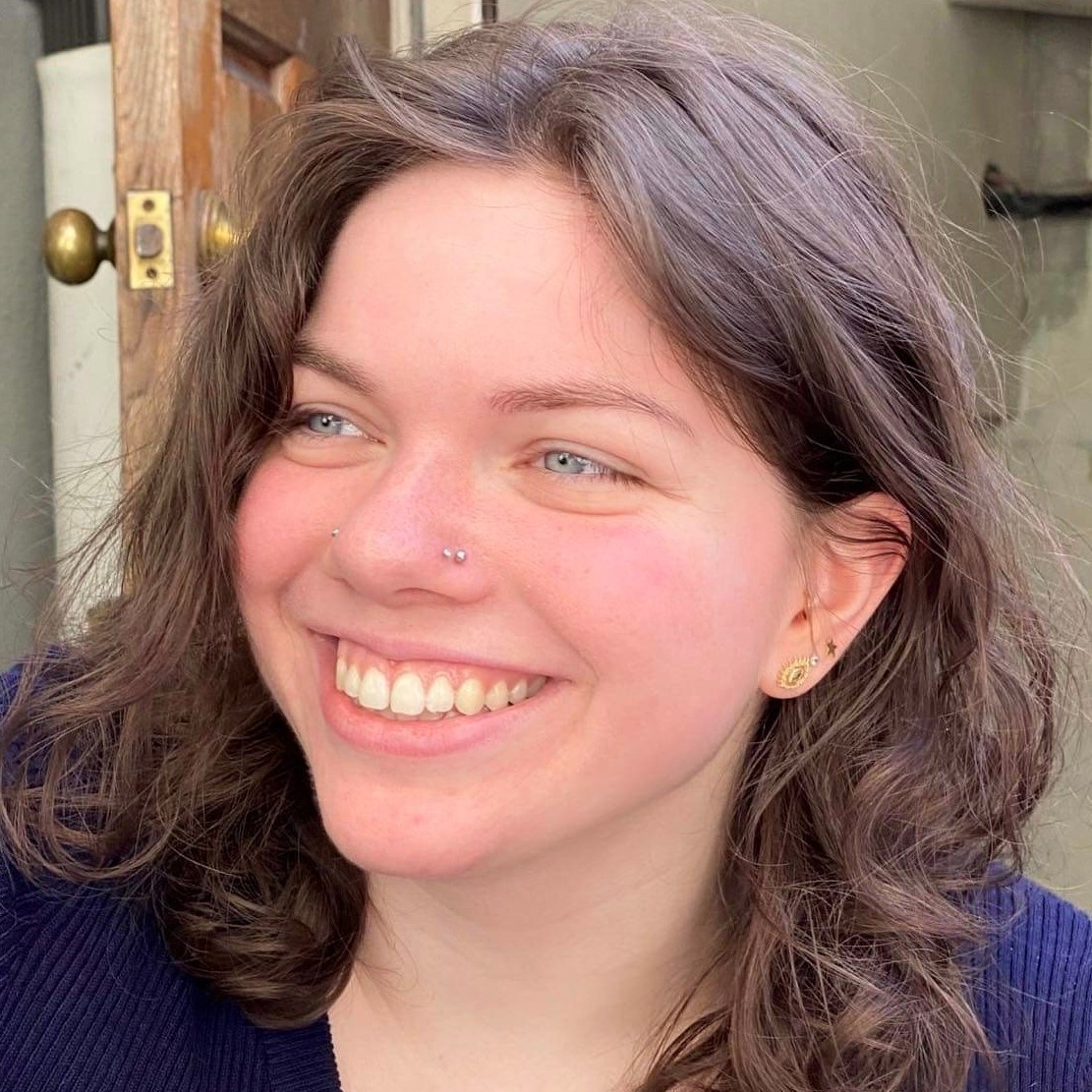 I am a queer, neurodivergent person who has worked extensively with organizations to co-create and facilitate neurodivergent-affirming recreational, career-focused, and supportive groups. Neurodiversity is a core theoretical framework I uphold in my studies and practice.
I am a student at York University, in my final year of the BSW program, with a background in illustration. I have a desire to continue providing neurodiversity-affirming individual and group services to youth and adults (ages 13+) while integrating artistic practices to offer varied modes of self-expression, exploration, and self-advocacy.
I co-facilitate The ND Room, a virtual peer support group for neurodivergent young people in grades 7-12, exploring neurodivergent, sex, and gender identities, among other things.
Service Area: Ontario, Canada
I also provide one-on-one peer support to youth and young adults (ages 13-29). If you would like to know more about my peer support counselling services, book a free consult below.
Session times vary according to the type of session you are attending.
Payment can be made by credit card and eTransfer. Regardless of how payment is made, a credit card is required on file.
Free 15min Consultation
Book a free online consult with me to discuss how we can work together to meet your goals.
The Practice
This practice is a virtual practice. At present, all sessions take place online. The platform we use is called Jane, a practice management system designed by and for Canadian health and mental health professionals.
Insurance Coverage
Registered practitioners' fees may be covered by Extended Health Insurance Plans. Check with your provider.
Cancellation Policy
Without 48 hours advance notice for appointment cancellations, the full session fee will be billed.
A.C.C.E.P.T. Program™ Group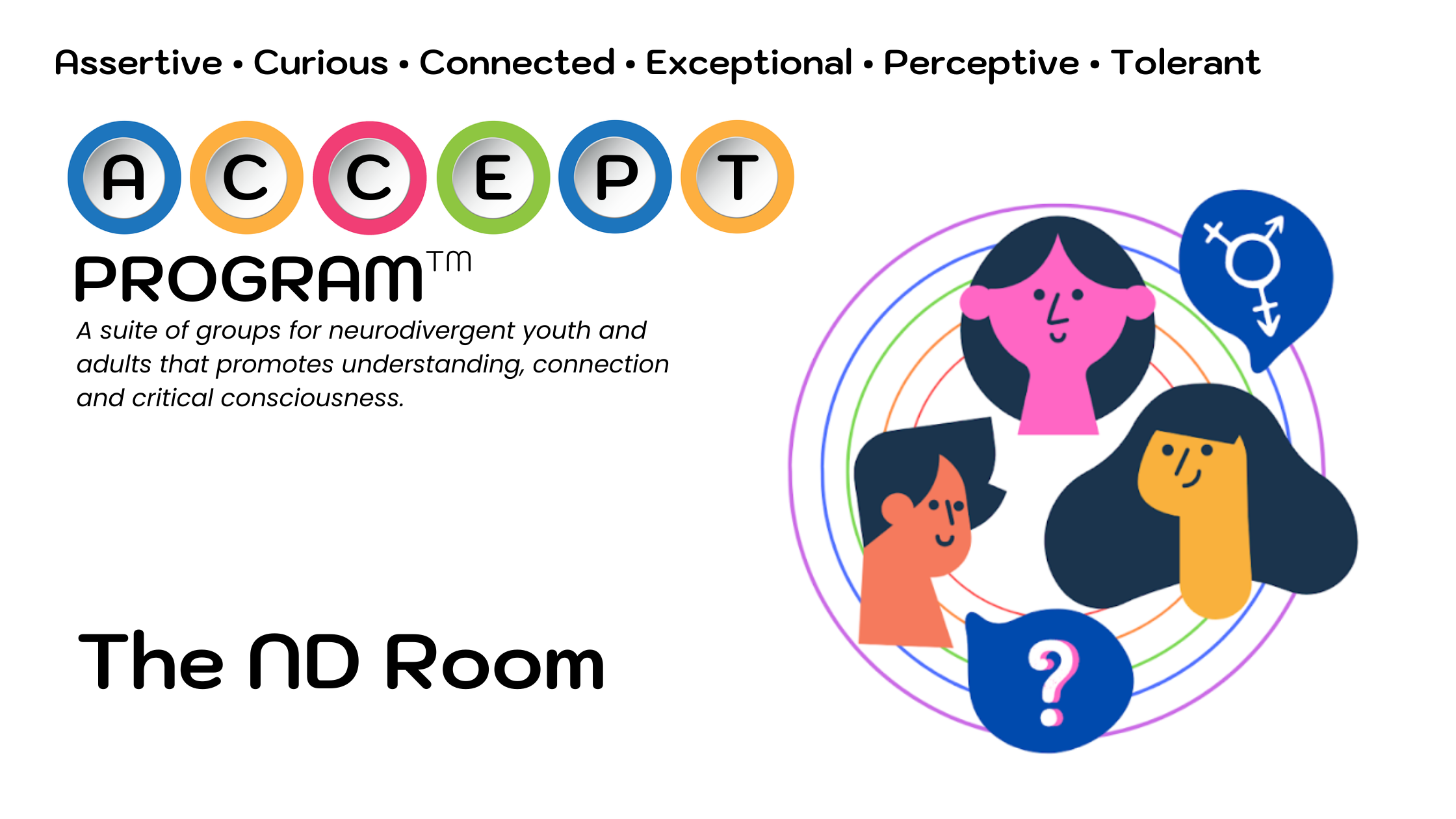 An activity-based group for neurodivergent individuals in grades 7-12. The group provides a space for individuals to explore neurodiversity, self-expression, sexuality and gender.
Click to learn more
To schedule an appointment or to obtain more information about the services I offer, please complete the form.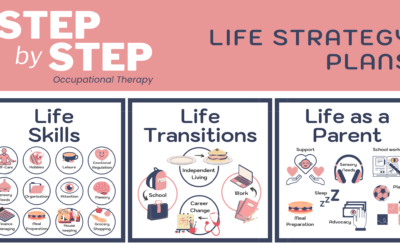 Occupational Therapy can provide support with a variety of daily life activities for Neurodivergent individuals with the Step by Step Life Strategy Plans
read more