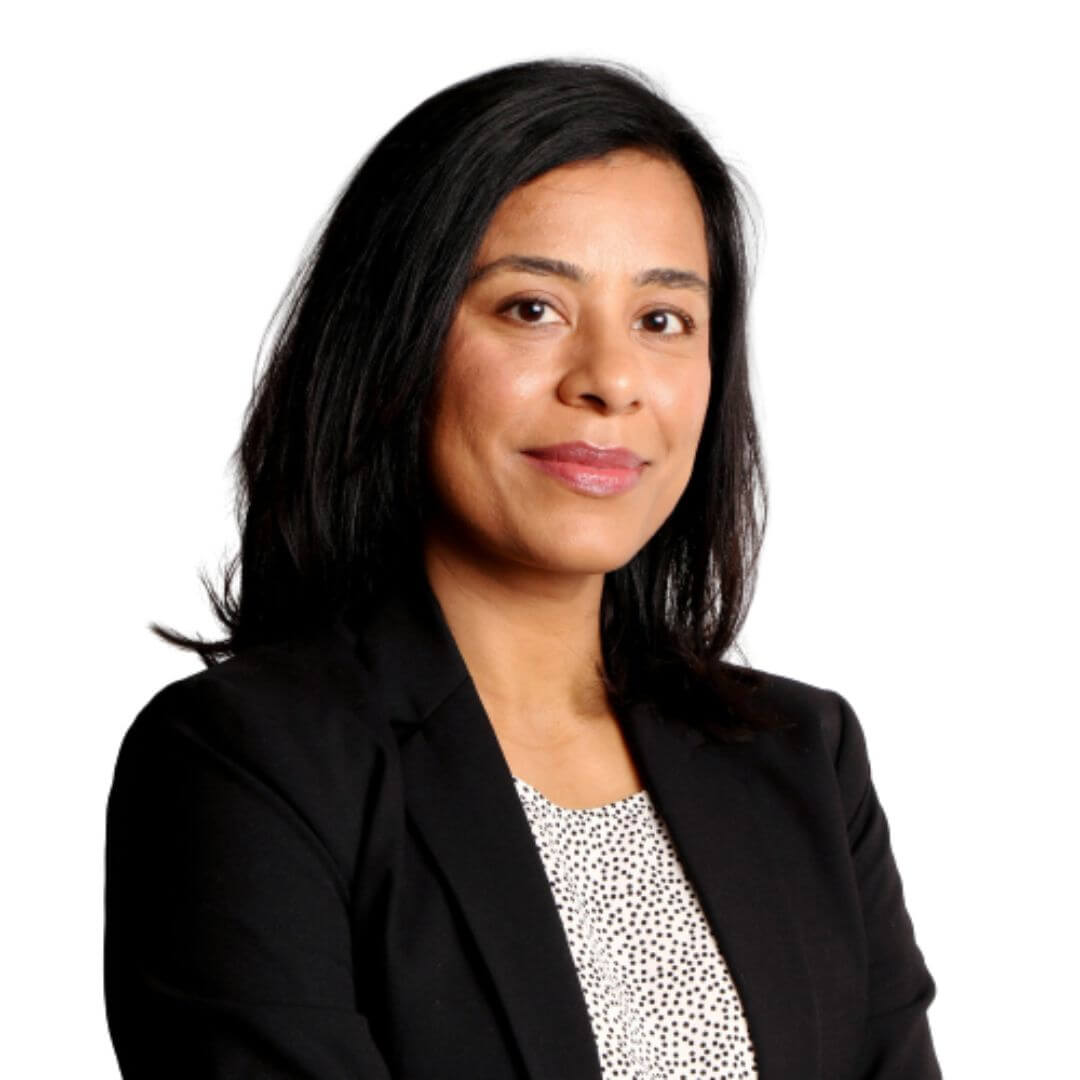 M.Sc. (OT), OT Reg. (Ont.), Reg. OT (AB)
Occupational Therapist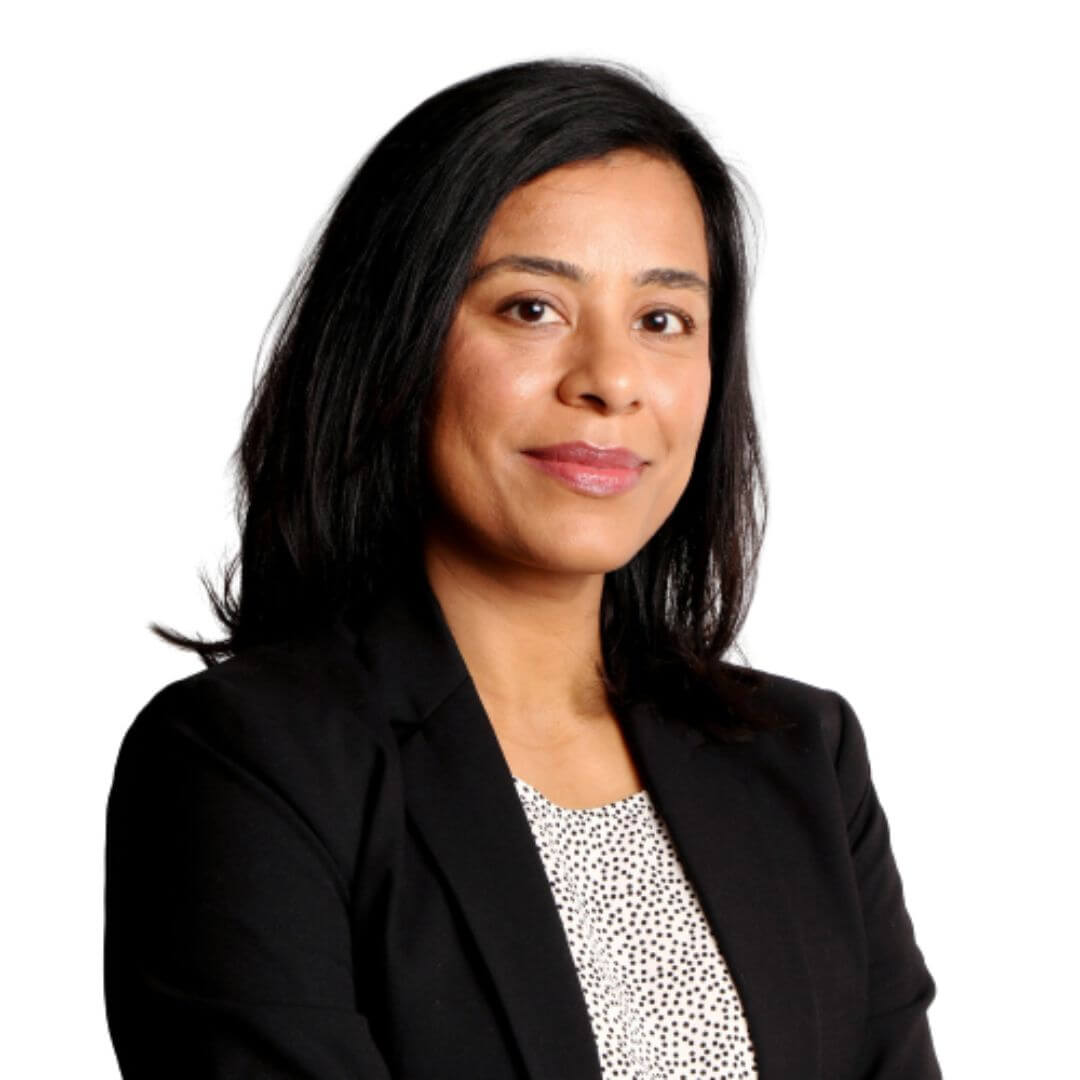 I am an Occupational Therapist who works with youth and adults to support them in participating fully in activities that are meaningful to them and bring them joy. I work collaboratively with neurodivergent individuals who are experiencing challenges with work, school, and other daily activities due to difficulties with executive functions, sensory processing differences, or other challenges.
Occupational Therapy is a profession focused on co-creating strategies and solutions so that individuals can participate in daily activities that they want or need to do. These can include self-care tasks, work, school, hobbies/leisure activities, caregiving, and household tasks.
As an Occupational Therapist, my role is to support individuals so that they can achieve their goals and participate in everyday activities that give their lives meaning and joy.
If you are unable to achieve your full potential at work due to difficulties with organizational skills or difficulty with multi-tasking, I can work with you to develop skills and strategies to complete tasks at school or work more successfully. For example, I might work with you to develop a new organizational system that meets your specific learning style or implement a strategy that helps you to switch attention when you are hyper-focused.
If you are struggling with coursework at college or university due to challenges with time management or memory, I can work with you to develop skills to enhance your memory and implement strategies to plan your time more effectively to meet the demands of various courses.
If you are a neurodivergent parent experiencing challenges with caregiving or if you are parenting a neurodivergent child, I can work closely with you to identify and address your child's specific challenges, whether they be related to sensory needs, ability to complete self-care tasks, or struggles at school. I may also recommend environmental modifications or activity adaptations to further address barriers that are preventing you from participating in the activities that are important to you.
I believe that an individual is an expert in their own life and I use this lens in my practice. I work collaboratively with individuals to address barriers that are preventing them from being able to meet their goals. I feel passionately about adopting neurodiversity-affirming practices and strive to engage in continuous learning to enhance my skills in working with neurodivergent individuals.
Ages: I work with clients 13 years of age and older. 
Languages: English, Hindi (at professional working proficiency level)
Service Area: Ontario and Alberta, Canada
Registration: #G0707109 College of Occupational Therapists of Ontario and #5735 Alberta College of Occupational Therapists
Life Strategy Plans
Will get you to your goals at your pace
Will help you create a more satisfying and authentic life
Will help you get things done
Will connect the dots so you can ease into life
Individual - $150 per 50 minute session
Payment can be made by credit card and eTransfer. Regardless of how payment is made, a credit card is required on file.
Book a free 20 minute online consult with our Care Coordinator to discuss how we can work together to meet your goals.
The Practice
This practice is a virtual practice. At present, all sessions take place online. The platform we use is called Jane, a practice management system designed by and for Canadian health and mental health professionals.
Insurance Coverage
Registered practitioners' fees may be covered by Extended Health Insurance Plans. Check with your provider.
Cancellation Policy
Without 48 hours advance notice for appointment cancellations, the full session fee will be billed.
Before connecting you with Harsha, we would like to invite you for a free twenty-minute consultation with our Client Care Coordinator.
The consultation is not a therapy session. It's a chance for you to ask any questions you may have about us and for us to make sure you are in the best possible hands.
Therapy is all about the right fit. We are sure you'll find the right fit with us, where neurodivergence is normal.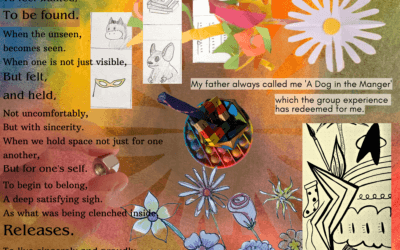 'This group didn't suck!' was the best feedback I received at the conclusion of Scattergram's A.C.C.E.P.T. Group for Neurodivergent Adults >30...
read more