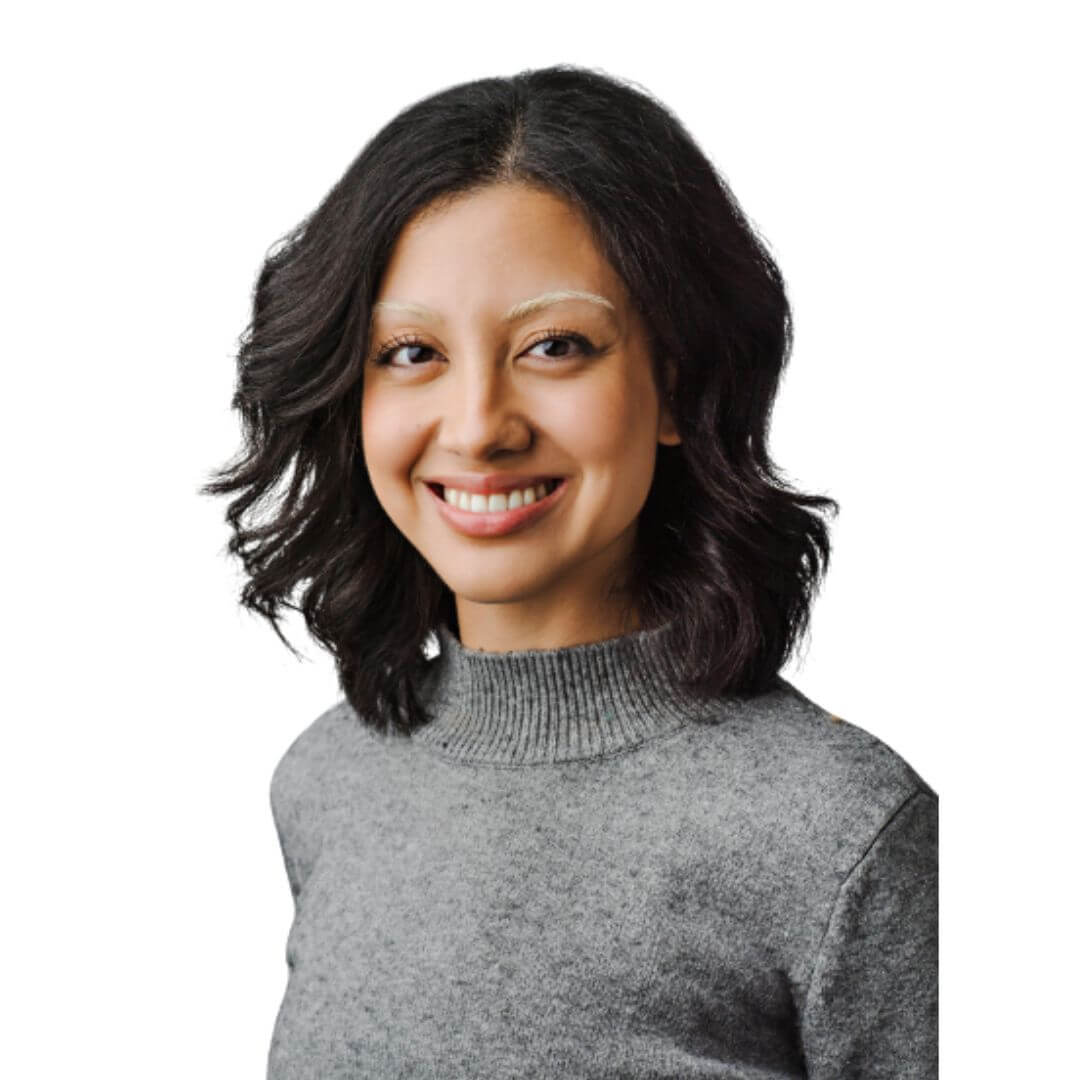 MSW, RSW
Registered Social Worker & Psychotherapist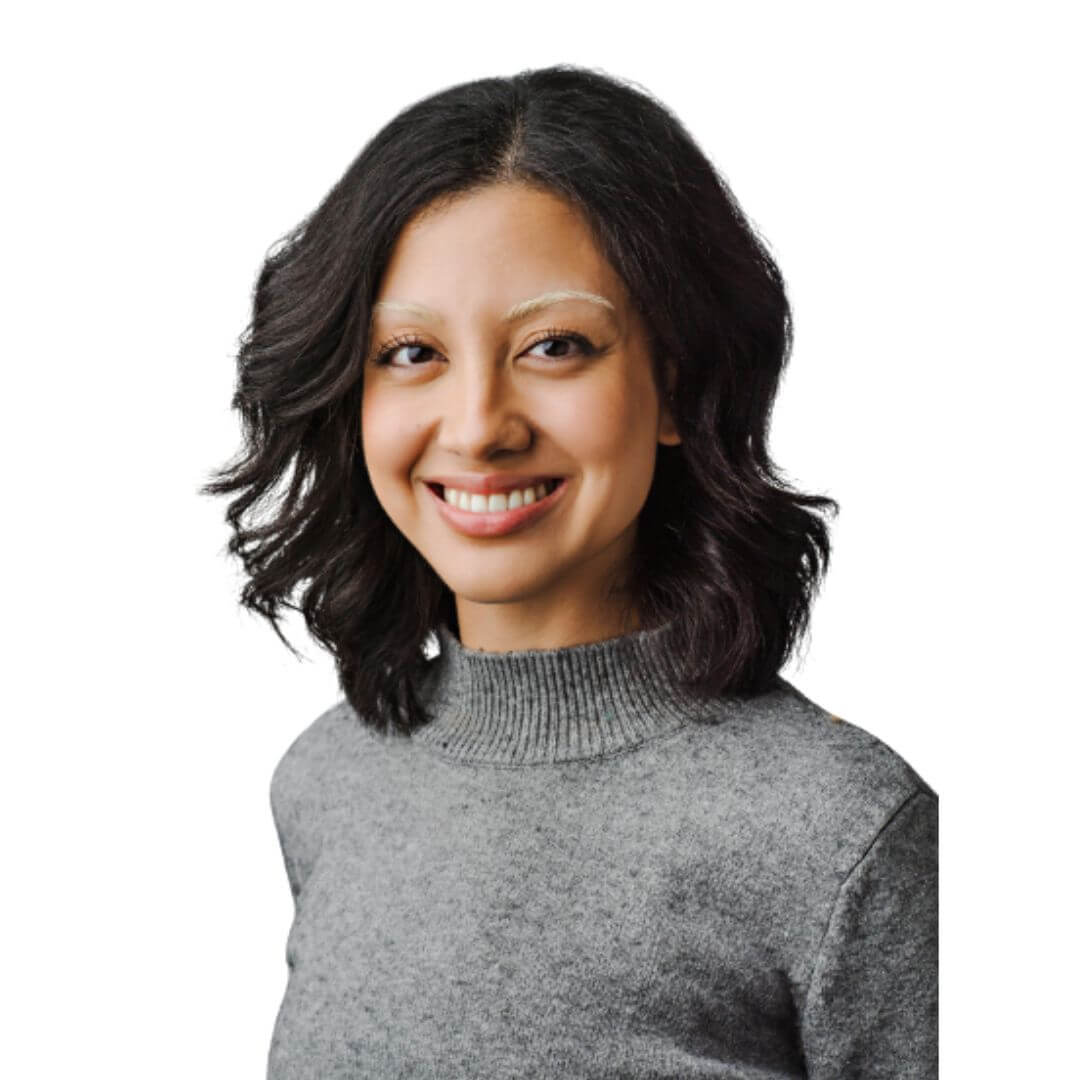 Hello! I am a queer, neurodivergent, Palestinian-Egyptian and Filipino cis woman and Registered Social Worker offering compassionate, trauma-informed, affirming, anti-oppressive, culturally responsive and liberation-oriented therapy services.
My multiple intersecting identities and lived experiences influence my passion for providing counselling services to Autistic and ADHD adults (18+) who were late-diagnosed or are just beginning their neurodiversity journey. I am especially interested in working with Black, Indigenous, racialized and 2SLGBTQ+ individuals.
I received my Bachelor's degree in Social Development Studies from the University of Waterloo and my Master of Social Work from Wilfrid Laurier University. I started my career in community-based mental health services with children and youth ages 6-12. I was involved in group facilitation, program coordination, and respite support in the Halton Region and Mississauga. I later shifted into residential services, offering crisis intervention, counselling and support coordination services to youth aged 16-24 experiencing homelessness in Toronto. Today, I work with university students in individual counselling and group programming settings in addition to the fabulous people who find me here at Scattergram.
Being neurodivergent and late-diagnosed myself, I'm here to provide the guidance and support you need from a place of genuine empathy and relatability. If you have any questions or feel ready to take the next step, I invite you to book a 15-minute free consultation for us to connect, discuss your goals, and see if we're a good fit.
Ages: I work with individual 18 years of age and older.
Service Area: Ontario, Canada
Registration: #849193 Ontario College of Social Workers and Social Service Workers (OCSWSSW)
Session times vary according to the type of session you are attending.
Individuals - $150 per 50 minute session
Payment can be made by credit card and eTransfer. Regardless of how payment is made, a credit card is required on file.
Free Consultation
Book a free 20 minute online consult with our Care Coordinator to discuss how we can work together to meet your goals.
The Practice
This practice is a virtual practice. At present, all sessions take place online. The platform we use is called Jane, a practice management system designed by and for Canadian health and mental health professionals.
Insurance Coverage
Registered practitioners' fees may be covered by Extended Health Insurance Plans. Check with your provider.
Cancellation Policy
Without 48 hours advance notice for appointment cancellations, the full session fee will be billed.
Before connecting you with Rania, we would like to invite you for a free twenty-minute consultation with our Client Care Coordinator.
The consultation is not a therapy session. It's a chance for you to ask any questions you may have about us and for us to make sure you are in the best possible hands.
Therapy is all about the right fit. We are sure you'll find the right fit with us, where neurodivergence is normal.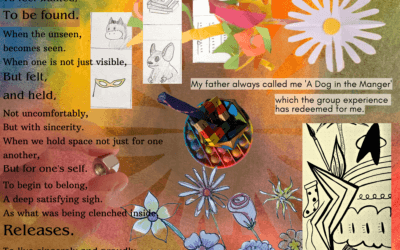 'This group didn't suck!' was the best feedback I received at the conclusion of Scattergram's A.C.C.E.P.T. Group for Neurodivergent Adults >30...
read more