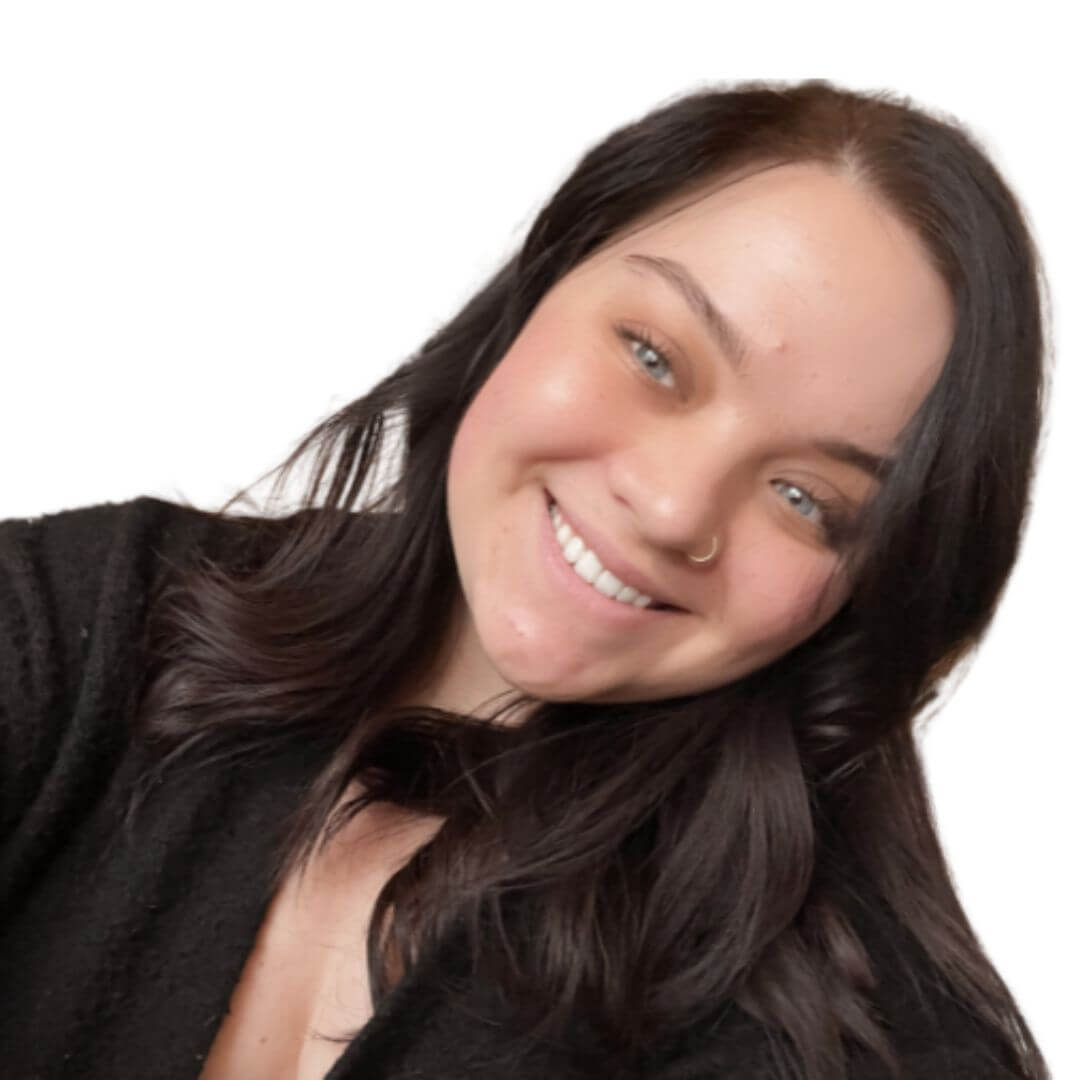 BSW, RSW
Registered Social Worker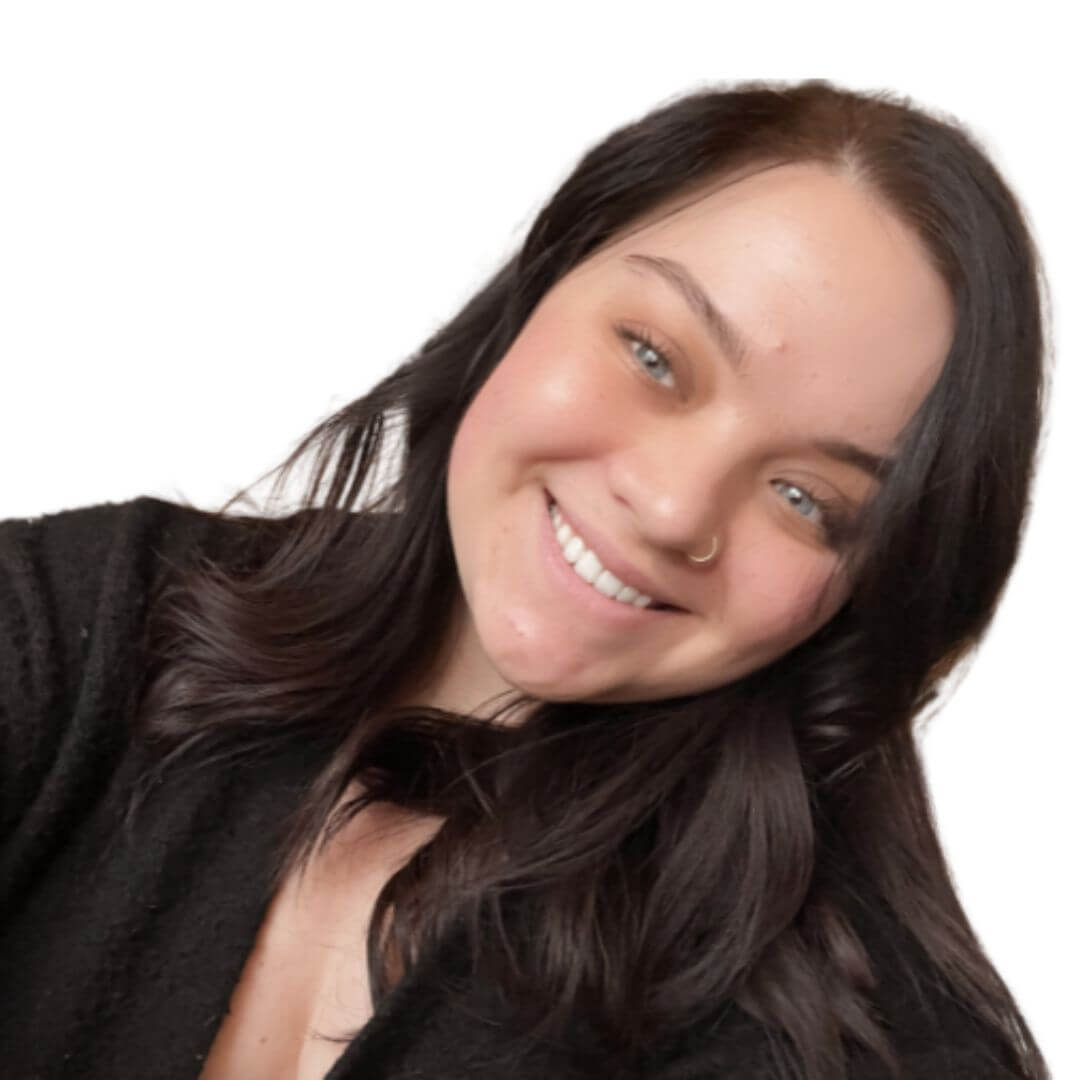 I am a Registered Social Worker who works with neurodivergent individuals in recovery from an Eating Disorder or Disordered Eating. My approach to mental health care is holistic and realistic, taking in all aspects of life to ensure you receive the care you deserve. This is informed by my own experience in mental health care. I am committed to promoting mental wellness and empowering clients to lead fulfilling lives.
My name is Juliana, I use she/her pronouns, I am a queer neurodivergent Woman. I am a Social Worker who utilizes a holistic, gender affirming, body positive, sex positive, anti oppressive, intersectional approach to mental health care. I graduated from the University of Windsor in 2021 with a Bachelors of Social Work and Women's and Gender Studies and I began my Masters of Social Work in September of 2023.
Some of my counselling approaches include; Strengths based, solutions focused, trauma informed care and DBT informed care. Some of my clinical areas of interest include eating disorder recovery management, neurodivergence, healthy relationships, chosen family, service navigation and disability justice.
My own neurodivergence and experience within Eating Disorder recovery has influenced my passion for higher education and I am passionate about giving back to the community I belong to.
Ages: I work with clients 13 years of age and older
Service Area: Ontario, Canada
Registration: #838842 Ontario College of Social Workers and Social Service Workers (OCSWSSW)
Session times vary according to the type of session you are attending.
Individuals - $150 per 50 minute session
Payment can be made by credit card and eTransfer. Regardless of how payment is made, a credit card is required on file.
Free Consultation
Book a free 20 minute online consult with our Care Coordinator to discuss how we can work together to meet your goals.
The Practice
This practice is a virtual practice. At present, all sessions take place online. The platform we use is called Jane, a practice management system designed by and for Canadian health and mental health professionals.
Insurance Coverage
Registered practitioners' fees may be covered by Extended Health Insurance Plans. Check with your provider.
Cancellation Policy
Without 48 hours advance notice for appointment cancellations, the full session fee will be billed.
Before connecting you with Juliana, we would like to invite you for a free twenty-minute consultation with our Client Care Coordinator.
The consultation is not a therapy session. It's a chance for you to ask any questions you may have about us and for us to make sure you are in the best possible hands.
Therapy is all about the right fit. We are sure you'll find the right fit with us, where neurodivergence is normal.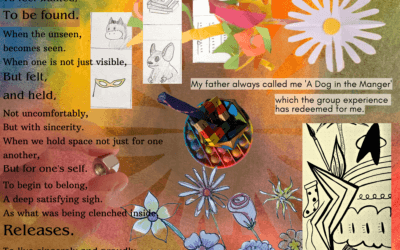 'This group didn't suck!' was the best feedback I received at the conclusion of Scattergram's A.C.C.E.P.T. Group for Neurodivergent Adults >30...
read more