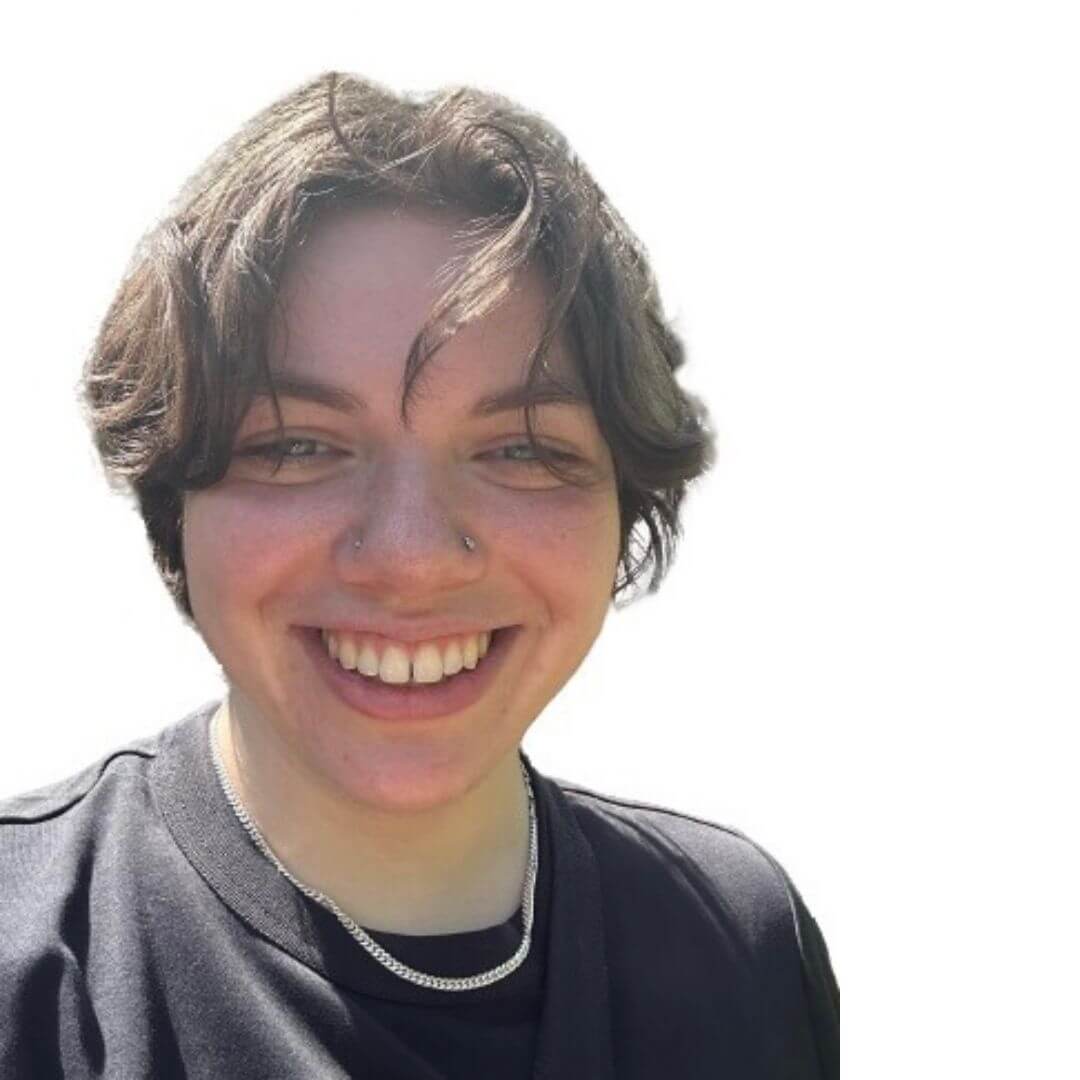 BSW, RSW
Registered Social Worker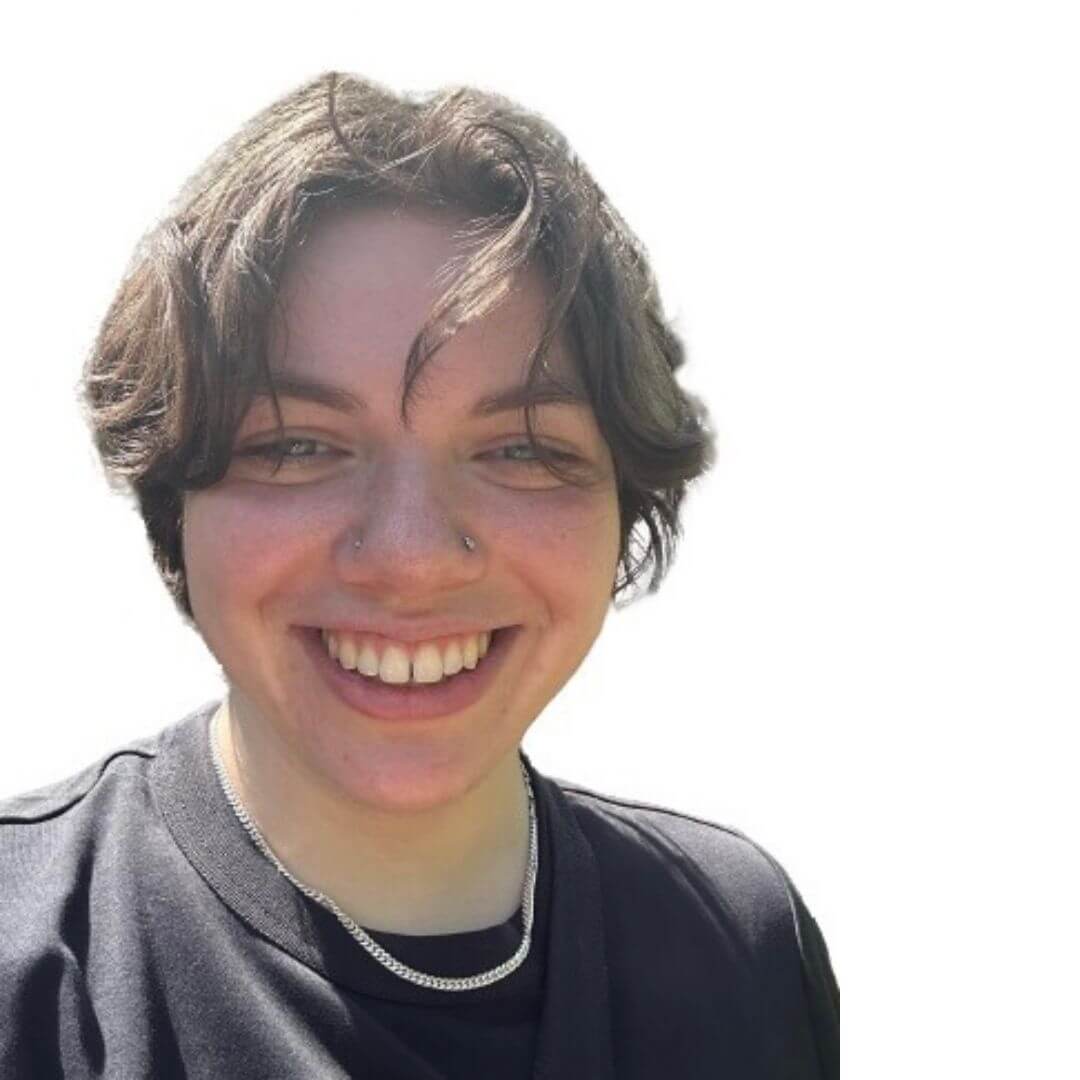 I am a transgender, queer, neurodivergent person who works with neurodivergent teens (13+), young adults, and parents, and adults of all ages navigating life transitions, identity, and everyday hardships, both individually and in group settings. I frequently work with people exploring the intersections of sex and gender diversity and neurodiversity. With my background in the Arts, I integrate creative practices to offer varied modes of self-expression, exploration, and self-advocacy.
My approach to therapy is collaborative, holistic, person-centered and neurodiversity-affirming, where we co-create strategies that feel right for you when working through anything that comes up in session based on all aspects of your experience and intersecting identities. You ultimately know yourself best. I truly believe that taking time to explore who you are, no matter what stage of life you are in, can be a healing journey within the safety of therapeutic connection and I am here to support you in that.
I predominantly work with youth, teens and adults (ages 13+) who are neurodivergent and a part of the 2SLGBTQIA+ community. My primary focus in my practice consists of supporting individuals in learning to "unmask" and building confidence around neurodivergent traits, identity exploration, navigating gender identity later in life, 2SLGBTQIA+ relationships, self-advocacy and boundary work, mental health challenges, repetitive thought patterns, perfectionistic traits and rumination, emotional self-regulation, building self-esteem, navigating adulthood transitions, employment and school.
Groups can be a great place to practice 'unmasking'. I created and sometimes lead The ND Room, an after-school group for neurodivergent youth in middle and high school (ages 12-17). Unlike many programs for neurodivergent teens which focus on 'improving' social skills, this group is a place to hang out with neurodivergent peers in a space where neurodivergence is normal.
With my background in the Arts, I integrate creative practices to offer varied modes of self-expression, exploration, and self-advocacy in individual therapy and group work. Outside of my practice, I am painting pictures and making comics, collecting strange and interesting objects, loving my cat, gathering with friends and having little adventures in nature where I can take a moment to daydream and self-reflect.
Ages: I work with clients 13 years of age and older
Service Area: Ontario, Canada
Registration: #851984 Ontario College of Social Workers and Social Service Workers (OCSWSSW)
Session times vary according to the type of session you are attending.
Individuals - $120 per 50 minute session
Payment can be made by credit card and eTransfer. Regardless of how payment is made, a credit card is required on file.
Free Consultation
Book a free 20 minute online consult with our Care Coordinator to discuss how we can work together to meet your goals.
The Practice
This practice is a virtual practice. At present, all sessions take place online. The platform we use is called Jane, a practice management system designed by and for Canadian health and mental health professionals.
Insurance Coverage
Registered practitioners' fees may be covered by Extended Health Insurance Plans. Check with your provider.
Cancellation Policy
Without 48 hours advance notice for appointment cancellations, the full session fee will be billed.
Before connecting you with Jesse, we would like to invite you for a free twenty-minute consultation with our Client Care Coordinator.
The consultation is not a therapy session. It's a chance for you to ask any questions you may have about us and for us to make sure you are in the best possible hands.
Therapy is all about the right fit. We are sure you'll find the right fit with us, where neurodivergence is normal.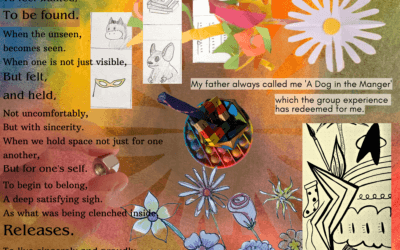 'This group didn't suck!' was the best feedback I received at the conclusion of Scattergram's A.C.C.E.P.T. Group for Neurodivergent Adults >30...
read more