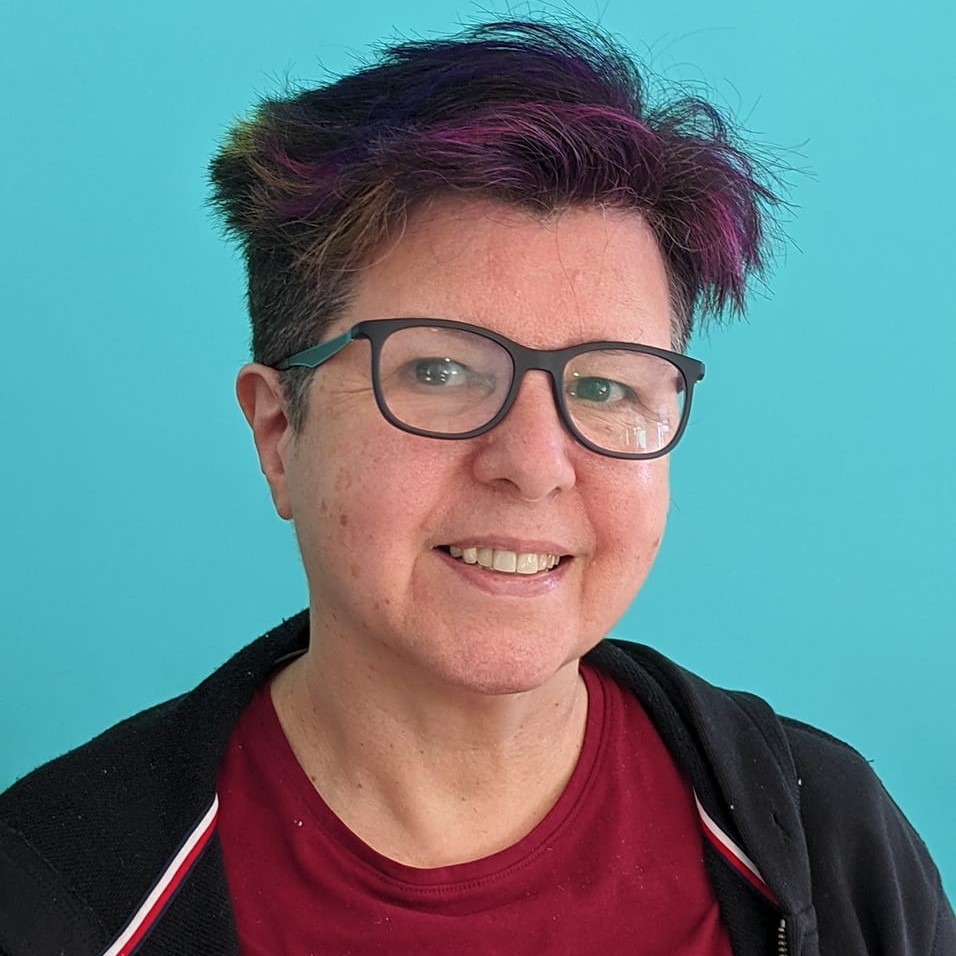 RP, MSc, Gestalt Institute of Toronto
Registered Psychotherapist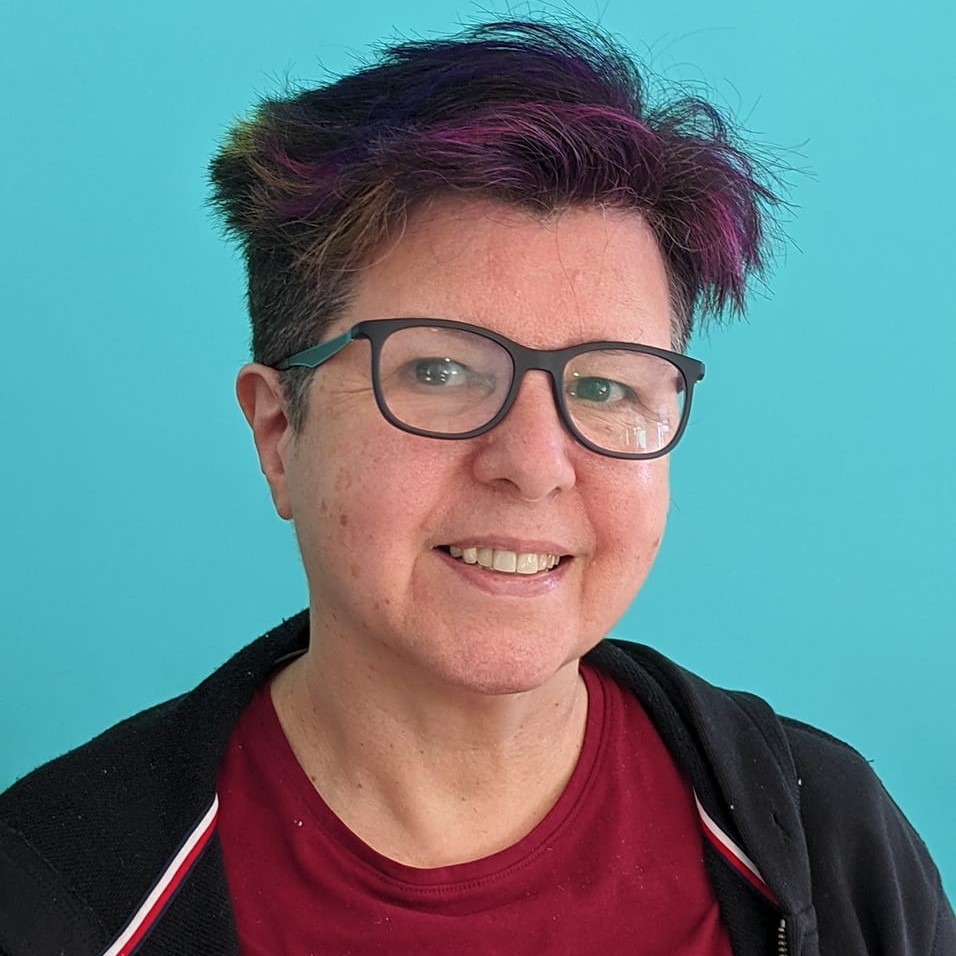 I am a neurodivergent, non-binary, Gestalt therapist with a combination of skills and experience that uniquely position me to work with neurodivergent/neurotypical couples, members of the LGBTQ2SI+ community, individuals exploring psychedelics, and adoptee/relinquishee communities.
Before immigrating and completing a five-year Gestalt training program in Toronto, I trained as a Clinical Psychologist in South America and obtained graduate degrees in Sexology and Neurocriminology in Europe. I have been fortunate to be able to follow my passions and train with many renowned teachers from the old world. My identity converges at multiple intersections. As a gender-divergent, non-binary, neurodivergent immigrant in a polyamorous relationship, I can draw on these lived experiences if you share these intersectionalities or if you belong to the Kink, Sex Work, ACE, or ARO communities.
As a couple therapist, my approach is psychodynamic, embodied, and relational. Couples talk to each other, rather than presenting their "case" to me. I also support adult individuals and families, with a special focus on the 2SLGBTQIA+ community, having completed specialized training to work with trans individuals. I am a registered provider with Rainbow Health Ontario (RHO). Much of my work throughout my professional career has been in the field of addictions and harm reduction and I have specialized training in substance use, codependency, and eating disorders. At the leading edge of psychedelics and mental health, I help folks integrate their psychedelics explorations from a harm reduction lens.
Ages: I work with clients 17 years of age and older
Languages: French, English and Spanish
Service Area: Ontario, Canada, and Nova Scotia (online)
Other: Licensed Clinical Psychologist in AR, BR, UY & Spain. Clinical Sexologist
Registration: #10535 College of Registered Psychotherapists of Ontario
Session times vary according to the type of session you are attending.
Individuals - $150 per 50 minute session
Couples - $200 per 80 minute session
Payment can be made by credit card and eTransfer. Regardless of how payment is made, a credit card is required on file.
Free Video Call (Consult)
Book a free consult to check whether I am a good match for your needs, and an opportunity to ask any questions you may have for me.
The Practice
This practice is a virtual practice. At present, all sessions take place online. The platform we use is called Jane, a practice management system designed by and for Canadian health and mental health professionals.
Insurance Coverage
Registered practitioners' fees may be covered by Extended Health Insurance Plans. Check with your provider.
Cancellation Policy
Without 48 hours advance notice for appointment cancellations, the full session fee will be billed.
To schedule an appointment or to obtain more information about the services I offer, please complete the form.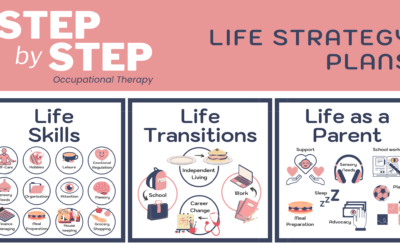 Occupational Therapy can provide support with a variety of daily life activities for Neurodivergent individuals with the Step by Step Life Strategy Plans
read more