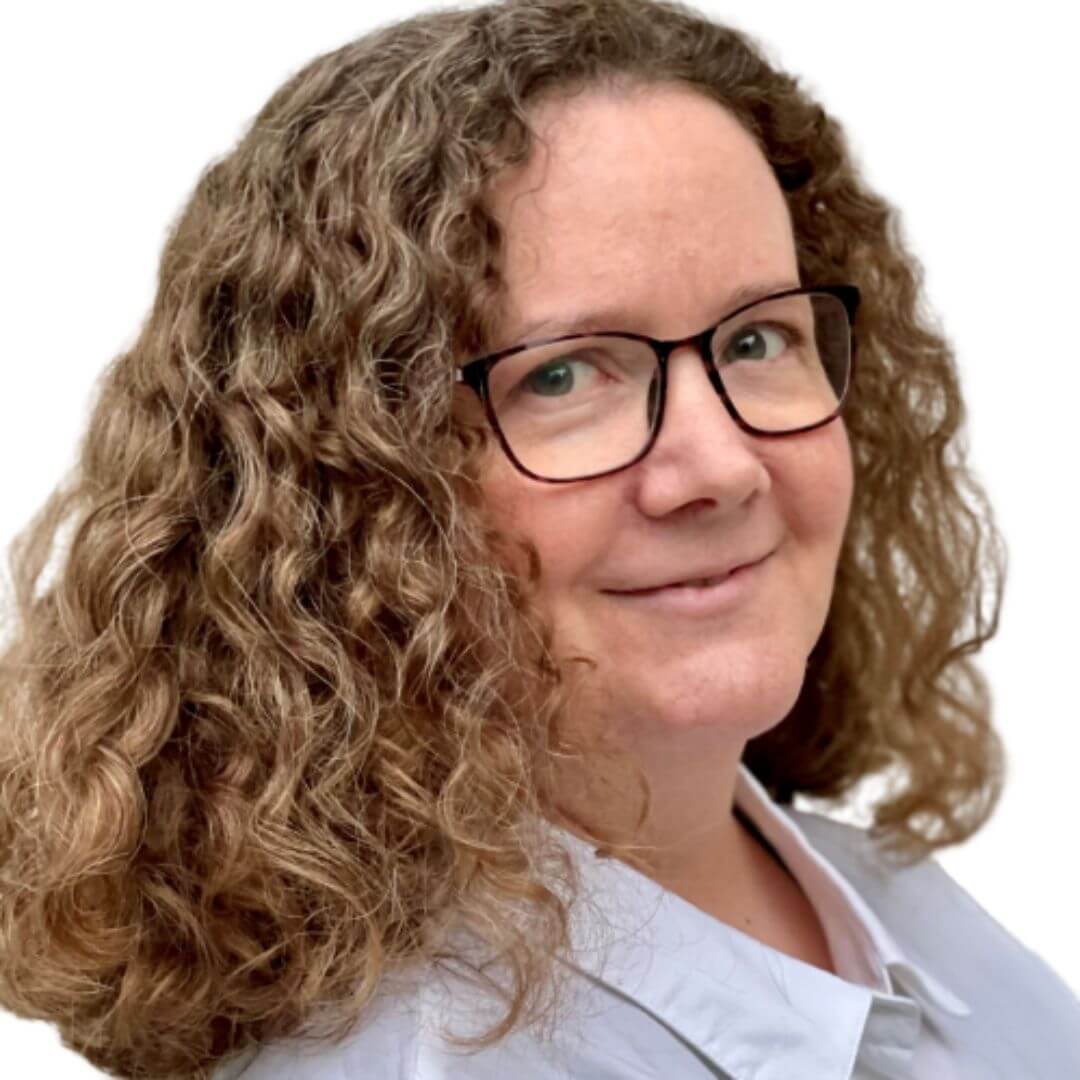 MEd
Registered Psychotherapist (RP)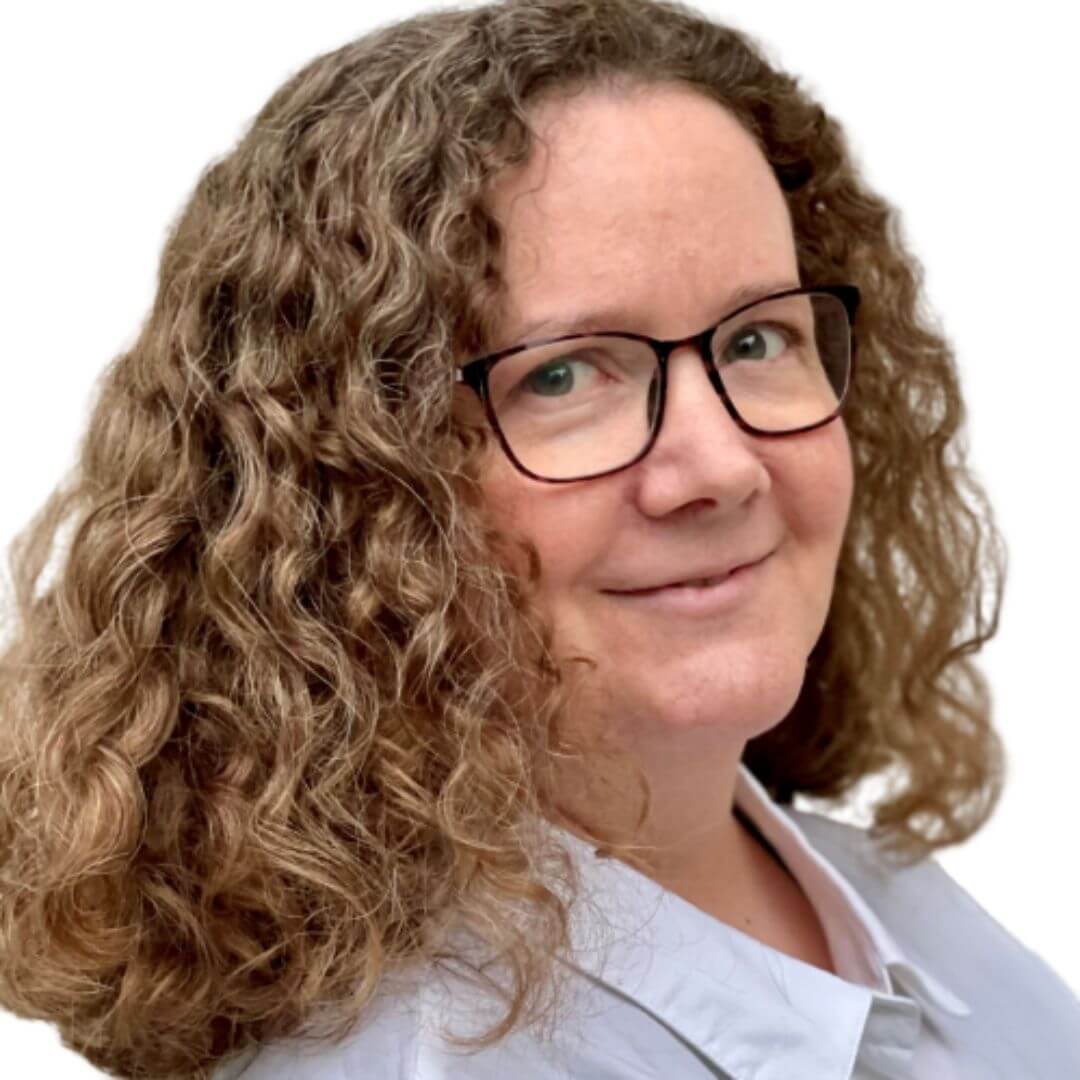 I am a Registered Psychotherapist and Educational Consultant working with neurodivergent individuals (16+) and their families to provide support through life's transitions related to school, work, relationships, diagnosis, parenting, health and other challenges. My passion for serving clients with a holistic, person-centred, strengths-based approach grows from my lived experience as family, friend, counsellor, and teacher to neurodivergent individuals.
Navigating the transition to higher education and employment is both exciting and challenging. I support neurodivergent individuals with specific challenges at pivotal life stages. If you are in the process of applying to college/university, I can help you navigate school admissions and academic accommodations processes. If you are navigating the complexities of college/university and seeking support to thrive academically, socially, and emotionally, we can work together to optimize your accommodations, manage workload, improve learning skills, and maximize your academic potential. If you are working, I offer specialized guidance in navigating employment demands, exploring required accommodations, and developing effective strategies for personal and professional success.
I take a holistic approach to therapy, recognizing that your well-being extends beyond your academic or employment pursuits. This time of life is not only about professional achievement, it also provides rich opportunities to build valuable and fulfilling social connections. Together, we can develop a plan to foster relationships, create a supportive network, and enhance your self-confidence in navigating the social landscape of school and work.
My approach is strengths-based. We will focus on identifying and utilizing your unique aptitudes, skills and gifts to overcome challenges. I believe in harnessing and celebrating your individual talents, and together we build upon those strengths to create a solid foundation for your academic, social, and emotional well-being.
Growth and personal change take root in a safe container. As a therapist, I embrace intersectionality and hold a compassionate, person-centred, gender-affirming, 2SLGTBQIA+ positive orientation that honours your unique feelings, senses, identities and truth. In our sessions, I strive for an inclusive, nurturing space that fosters a connection where you can feel seen, heard, respected, valued and express yourself without fear of judgment or stigma. There will be space to hear and honour your story and past experiences as we create a gentle solution-focused plan to achieve your goals.
You are the expert in your own life, and I prioritize your wisdom, autonomy, lived experience and expertise throughout your counselling journey. I am deeply committed to being a compassionate witness and partner on your journey. Together, we will collaborate to help you navigate this phase of your life with confidence and resilience. I am excited to journey towards personal growth with you. I invite you to reach out to schedule a consultation and look forward to connecting with you.
Ages: I work with clients 16 years of age and older.
Service Area: Ontario, Canada
Registration: #006962 College of Registered Psychotherapists of Ontario (CRPO)
Session times vary according to the type of session you are attending.
Individuals $175/50 minute session
Couples $265/75 minute session
Payment can be made by credit card and eTransfer. Regardless of how payment is made, a credit card is required on file.
Free Consultation
Book a free 20 minute online consult with our Care Coordinator to discuss how we can work together to meet your goals.
The Practice
This practice is a virtual practice. At present, all sessions take place online. The platform we use is called Jane, a practice management system designed by and for Canadian health and mental health professionals.
Insurance Coverage
Registered practitioners' fees may be covered by Extended Health Insurance Plans. Check with your provider.
Cancellation Policy
Without 48 hours advance notice for appointment cancellations, the full session fee will be billed.
Before connecting you with Denise, we would like to invite you for a free twenty-minute consultation with our Client Care Coordinator.
The consultation is not a therapy session. It's a chance for you to ask any questions you may have about us and for us to make sure you are in the best possible hands.
Therapy is all about the right fit. We are sure you'll find the right fit with us, where neurodivergence is normal.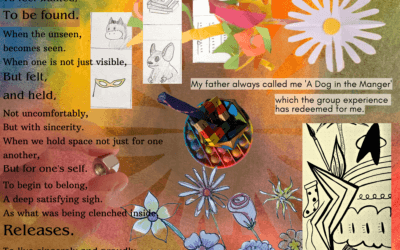 'This group didn't suck!' was the best feedback I received at the conclusion of Scattergram's A.C.C.E.P.T. Group for Neurodivergent Adults >30...
read more