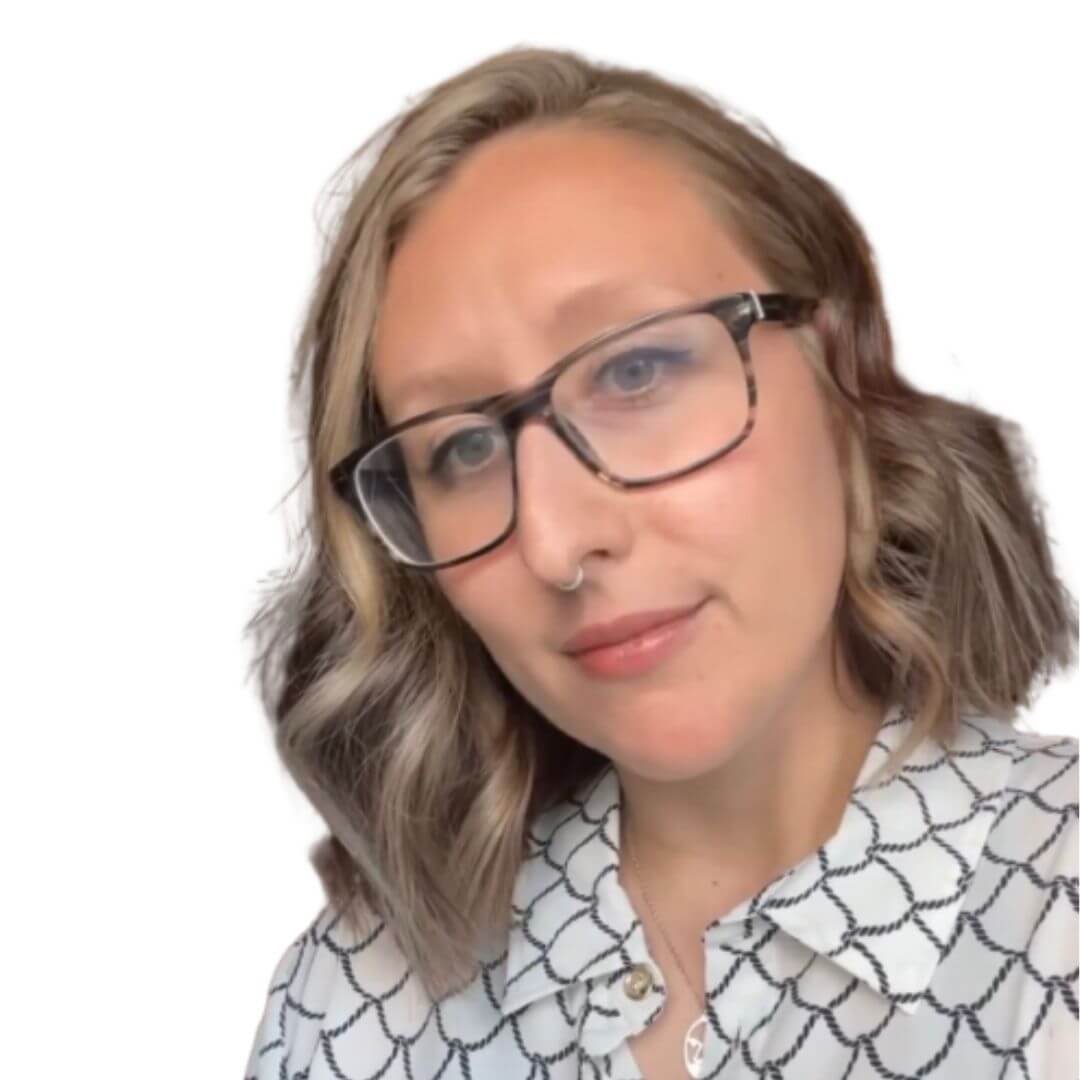 BA Psychology, BSW, MSW
Registered Social Worker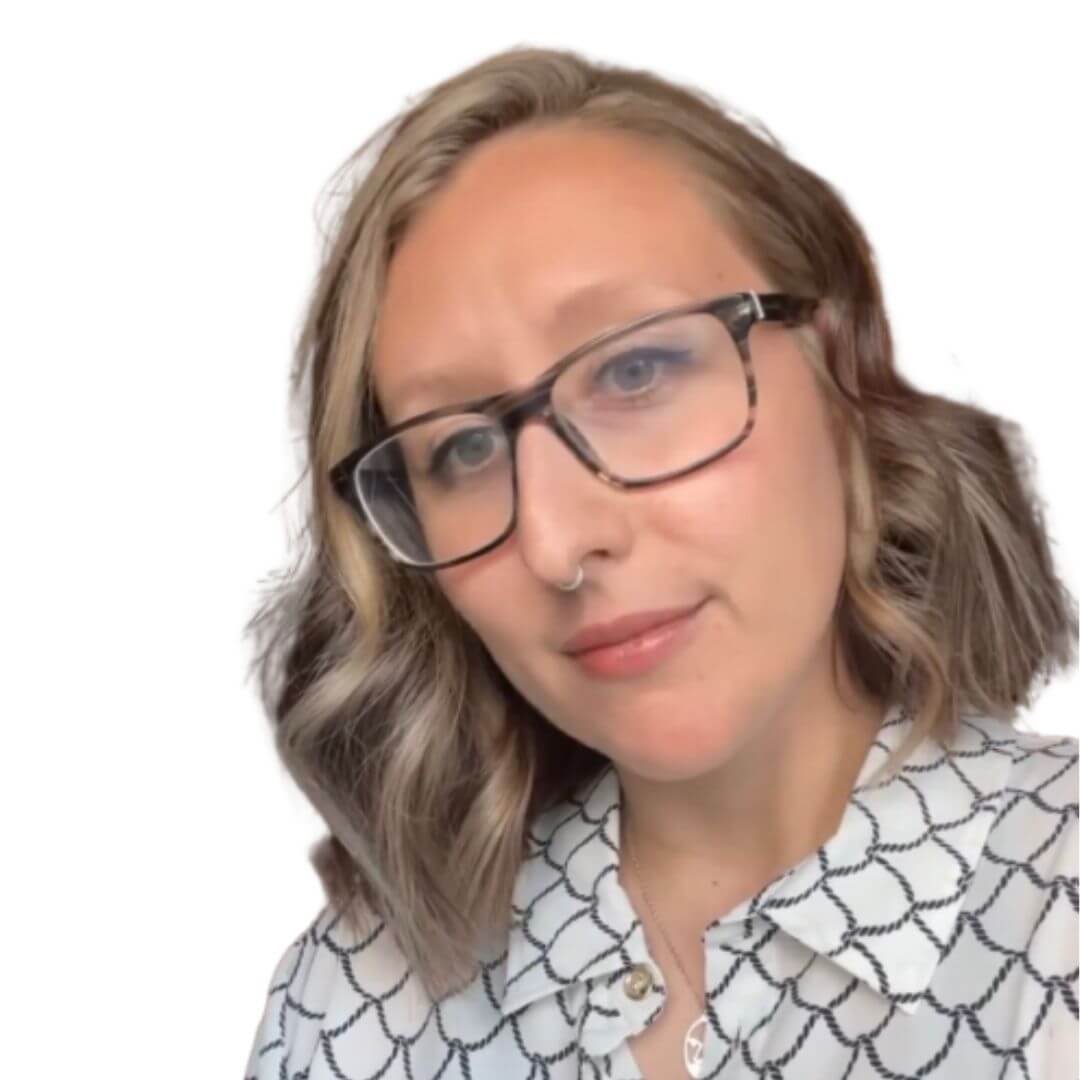 I am a queer, neurodivergent woman and Registered Social Worker who works with individuals ages 18+, couples, family members and partners who want to better understand how to support their neurodivergent and/or queer and trans loved ones. I love reading, spending time with my dogs and consuming queer media, such as RuPaul's Drag Race, with my partner. I come to this work with the lived experience of a neurodivergent person navigating the world and intimate relationships with other neurodivergent people. I strive to be an affirming person in my client's lives, and provide a safe space for exploration, empowerment and growth.
My name is Alicia and I use she/her pronouns. I'm a Registered Social Worker and I have a Bachelor of Arts in Psychology, a Bachelor of Social Work, and a Master of Social Work from the University of Windsor. Some other words I use to describe myself are helper, advocate, dog mom, and partner. I've been in the social work field since 2018 and I have experience working in areas such as mental health, housing and homelessness, financial assistance, developmental services and service navigation. My areas of expertise are 2SLGBTQIA+ related concerns, late diagnosed ADHD, neurodivergent relationships, exploring gender identity and sexuality, navigating coming out, navigating transition, communication and boundaries, and psychoeducation. In addition to providing one-on-one support, I am passionate about providing education and consultation for organizations and service-providers who want to become more affirming to the trans and queer community. My approach to social work is person-centred, intersectional, anti-oppressive, trauma-informed, holistic, body positive, sex positive, trans and queer-affirming, and based on the principles of harm reduction.
The modalities I utilize in sessions are Solutions-Focused Brief Therapy, Dialectical Behaviour Therapy, Mindfulness-Based Stress Reduction, Narrative Therapy, Somatic Therapy and some aspects of Cognitive Behavioural Therapy. I work collaboratively with my clients to determine what works best for them, which may include exploring how to make coping strategies and practices more affirming and accommodating for the neurodivergent mind.
My hope is to support neurodiverse folks navigate a neurotypical world, while providing a safe space to explore and celebrate who they are and feel comfortable unmasking. I believe everyone has the right to be the leader of their own journey and my role is to help guide you and empower you, side-by-side, through whatever journey it is that you are on.
Ages: I work with clients 18 years of age and older
Service Area: Ontario, Canada
Registration: #837430 Ontario College of Social Workers and Social Service Workers (OCSWSSW)
Session times vary according to the type of session you are attending.
Individuals - $160 per 50 minute session
Couples - $240 per 75 minute session
Payment can be made by credit card and eTransfer. Regardless of how payment is made, a credit card is required on file.
Free Consultation
Book a free 20 minute online consult with our Care Coordinator to discuss how we can work together to meet your goals.
The Practice
This practice is a virtual practice. At present, all sessions take place online. The platform we use is called Jane, a practice management system designed by and for Canadian health and mental health professionals.
Insurance Coverage
Registered practitioners' fees may be covered by Extended Health Insurance Plans. Check with your provider.
Cancellation Policy
Without 48 hours advance notice for appointment cancellations, the full session fee will be billed.
Before connecting you with Alicia, we would like to invite you for a free twenty-minute consultation with our Client Care Coordinator.
The consultation is not a therapy session. It's a chance for you to ask any questions you may have about us and for us to make sure you are in the best possible hands.
Therapy is all about the right fit. We are sure you'll find the right fit with us, where neurodivergence is normal.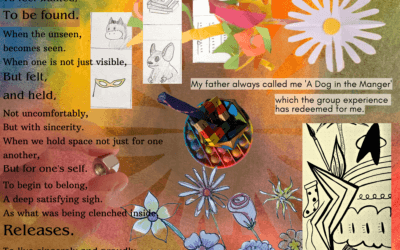 'This group didn't suck!' was the best feedback I received at the conclusion of Scattergram's A.C.C.E.P.T. Group for Neurodivergent Adults >30...
read more