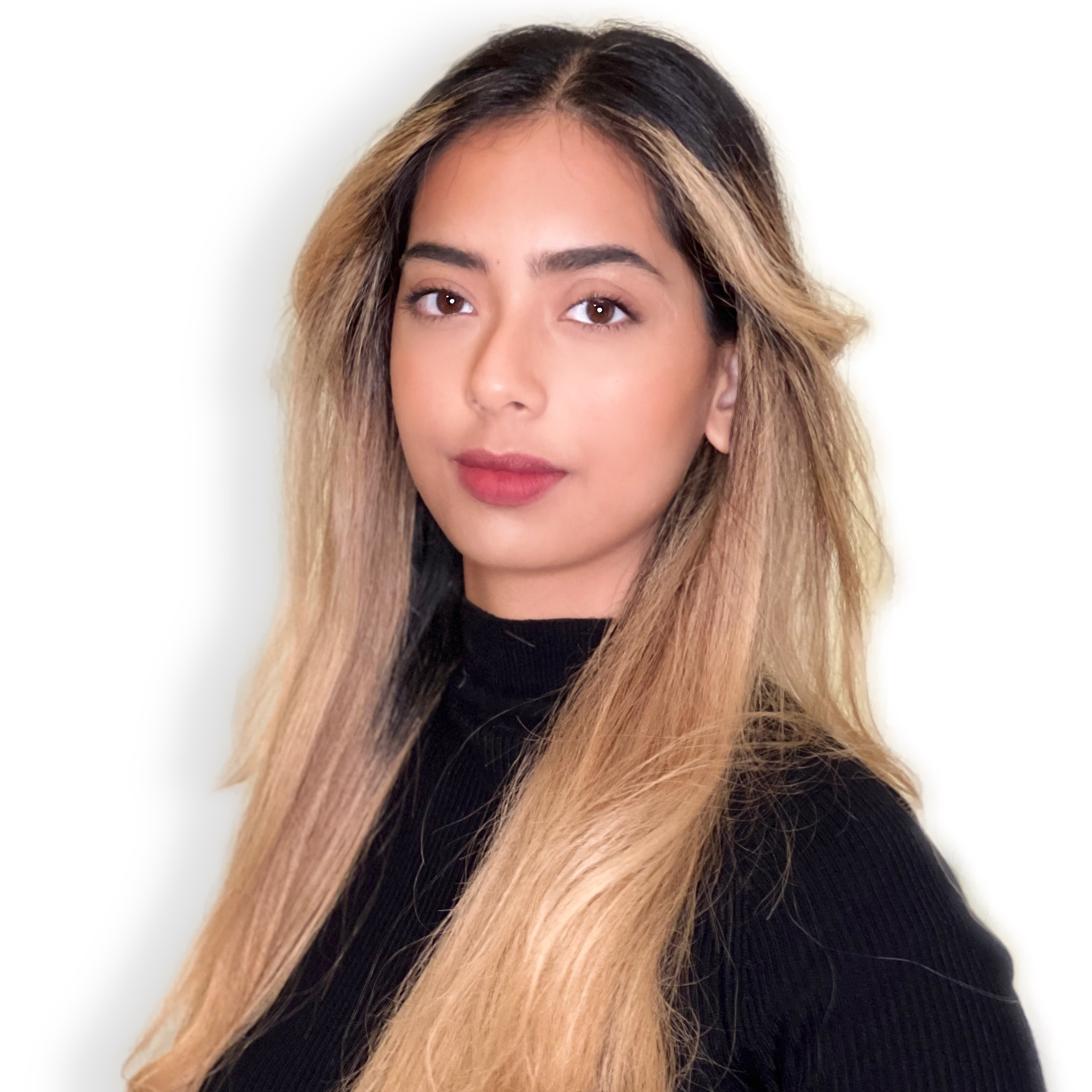 MSW, RSW
Registered Social Worker, Psychotherapist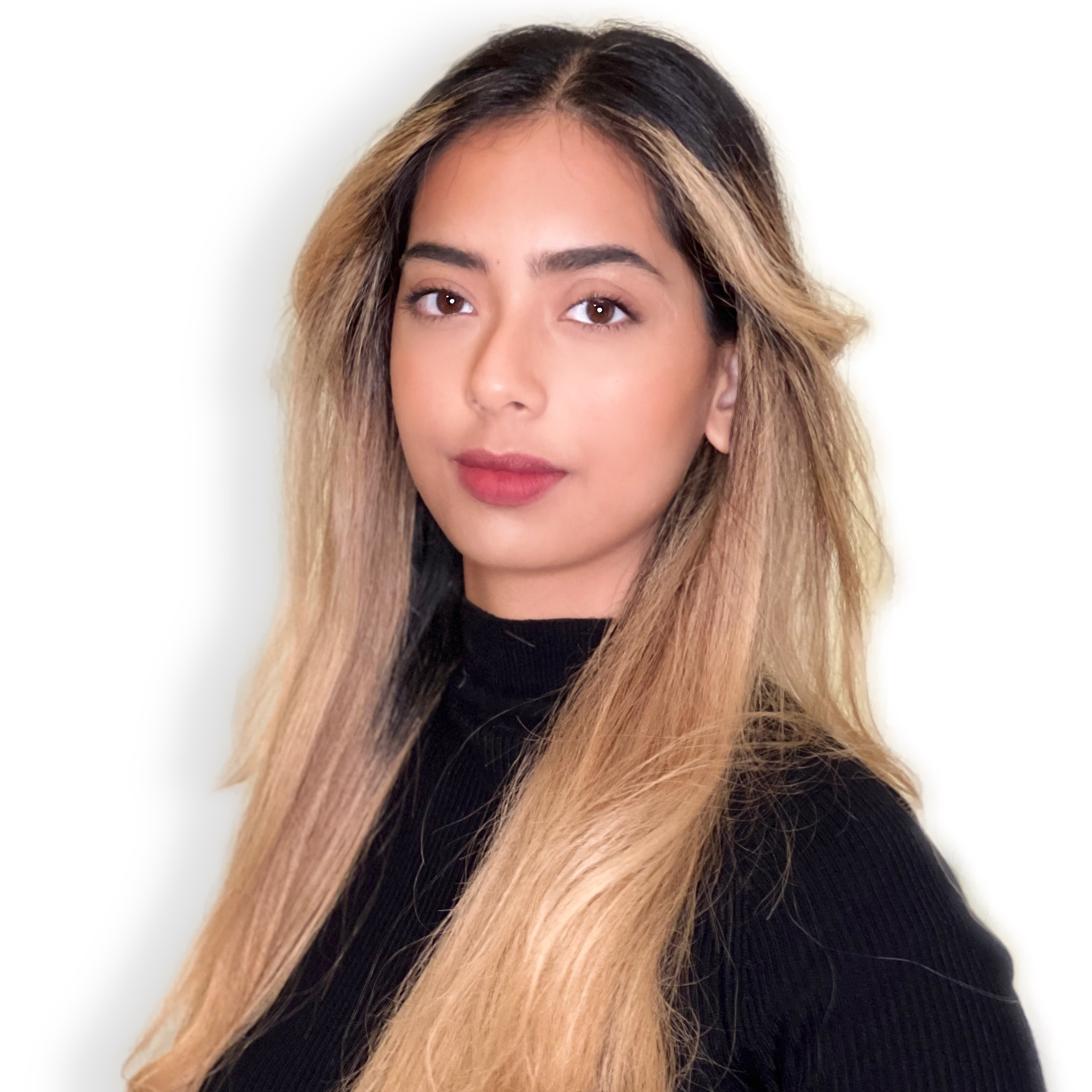 I am a mental health advocate and therapist. I work with youth and adults experiencing mental health problems due to anxiety, depression, transnational life, immigration, interpersonal relationships, and more. I take a collaborative approach with a focus on anti-oppressive and neurodiversity-affirming practices. My passion for mental health stems from my intersecting identities as a South-Asian woman and a first-generation immigrant.
For the last seven years, I've worked with a diverse clientele, including families and individuals of all ages. My work has always been around understanding and improving my clients' lives by focusing on the systems that influence their mental and physical health. It is essential for me to explore the various aspects of a person's environment that affect their well-being by considering their various identities, such as ethnicity, age, race, gender identity, location, health, ability, and sexual identity. My approach during sessions is client-centered and I draw on anti-oppressive and neurodiversity-affirming practices.
I believe that representation is paramount in the mental health field as it allows for deeper connections and culturally informed practice. However, I've learned that it is difficult for many individuals to connect with a therapist who can understand the intersecting barriers they face in their communities. These barriers profoundly affect a person's mental health and relationships, which is why I strive to create a safe space to work together and explore these areas with my clients.
Before moving to Ontario and obtaining a Bachelor of Social Work from McMaster University and a Master of Social Work from the University of Toronto, I resided in Montreal and was educated in French. Therefore, I can provide counselling services in Urdu, Hindi, French & English based on the language that makes you feel most comfortable.
I welcome you to contact me for a free consultation, and I would be pleased to discuss how we can work together to meet your goals.
Ages: I work with clients 13 years of age and older.
Languages: Urdu, Hindi, French & English
Service Area: Ontario, Canada
Registration: #837016 Ontario College of Social Workers and Social Service Workers (OCSWSSW)
Session times vary according to the type of session you are attending.
Individuals - $140 per 50 minute session
Payment can be made by credit card and eTransfer. Regardless of how payment is made, a credit card is required on file.
Free 15min Consultation
Book a free online consult with me to discuss how we can work together to meet your goals.
The Practice
This practice is a virtual practice. At present, all sessions take place online. The platform we use is called Jane, a practice management system designed by and for Canadian health and mental health professionals.
Insurance Coverage
Registered practitioners' fees may be covered by Extended Health Insurance Plans. Check with your provider.
Cancellation Policy
Without 48 hours advance notice for appointment cancellations, the full session fee will be billed.
To schedule an appointment or to obtain more information about the services I offer, please complete the form.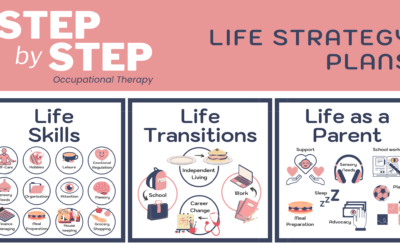 Occupational Therapy can provide support with a variety of daily life activities for Neurodivergent individuals with the Step by Step Life Strategy Plans
read more